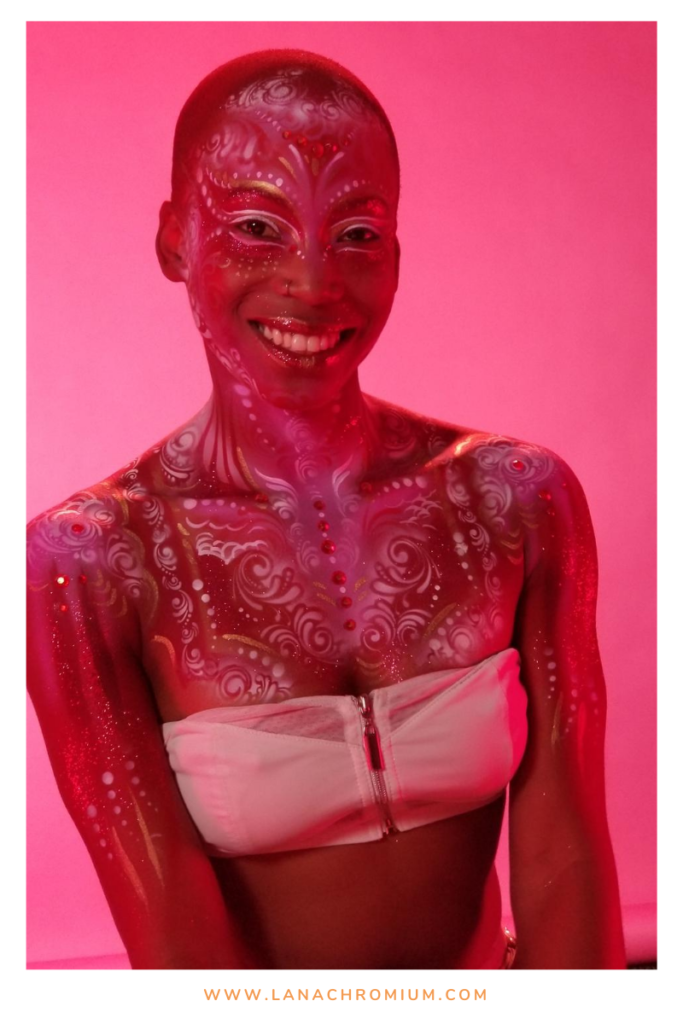 I'm sharing the Queen of Hearts Hair and Makeup and this looks could also be Valentine's Day Makeup.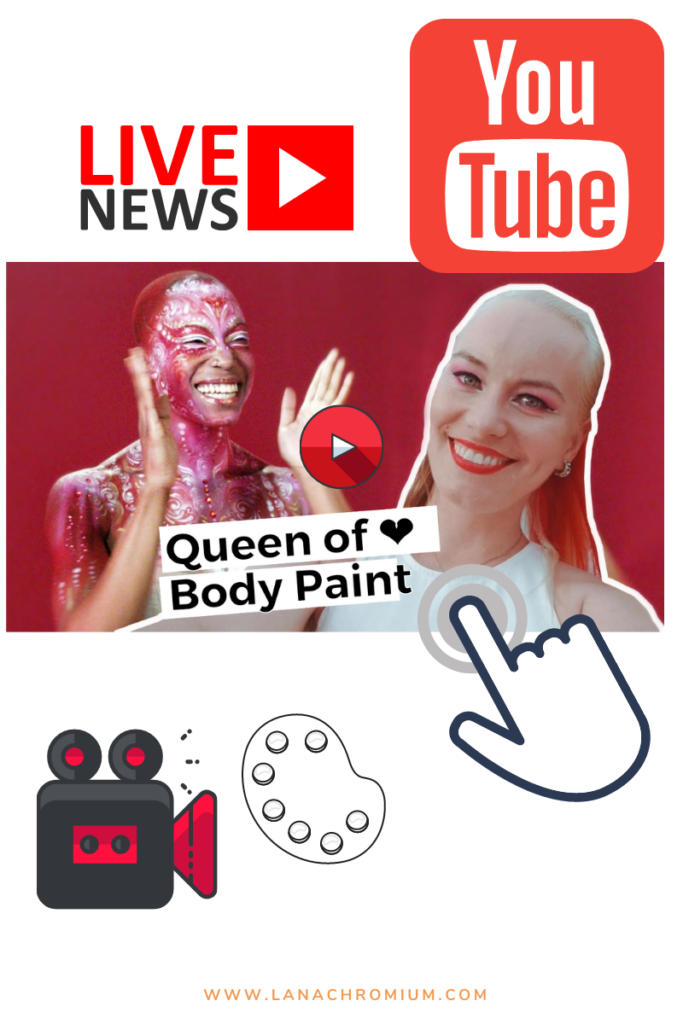 Hi, guys! Thanks for checking my Youtube channel – Art by Lana Chromium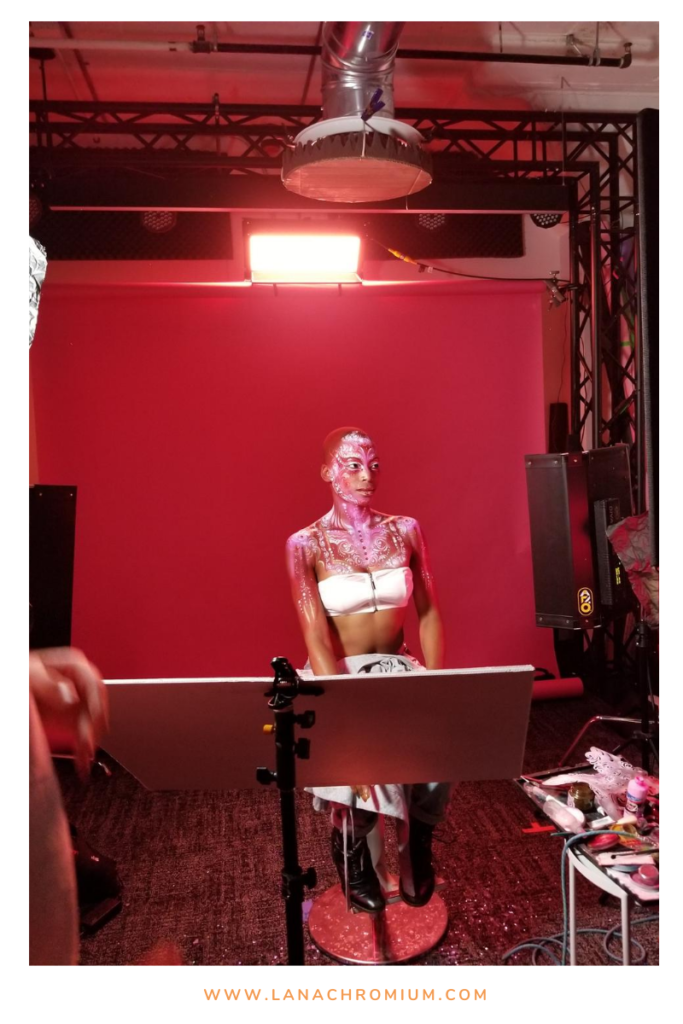 About my inspiration for this bodyart look
The Queen of Hearts is a fictional character from the 1865 book Alice's Adventures in Wonderland by Lewis Carroll. She is a foul-tempered monarch whom Carroll himself describes as "a blind fury", and who is quick to give death sentences at the slightest offense.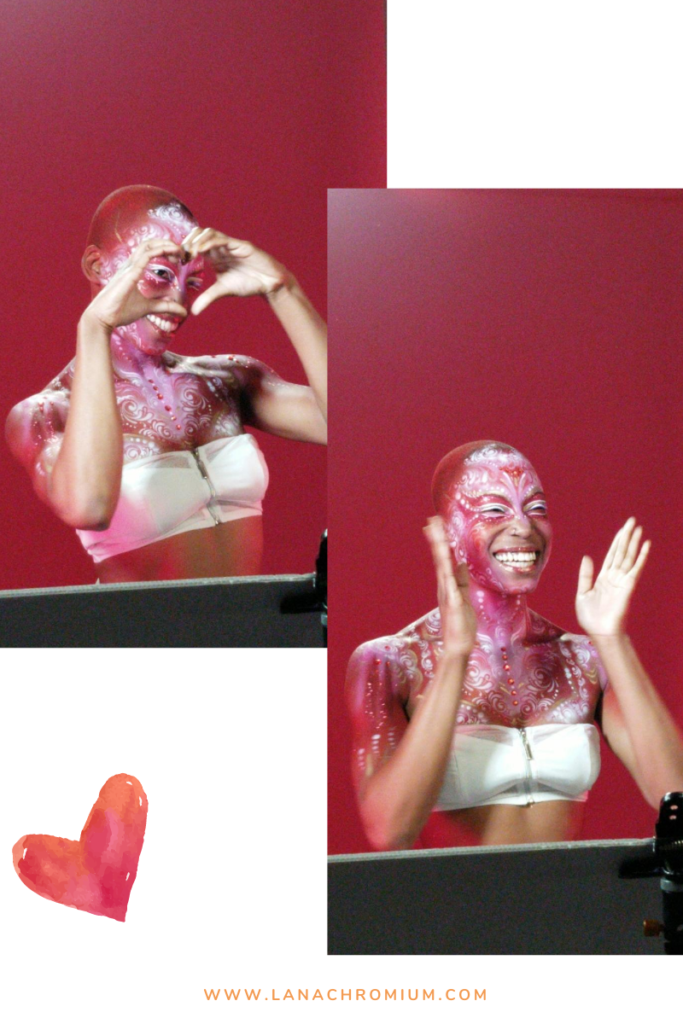 In Alice's Adventures in Wonderland, the Queen of Hearts is an anthropomorphic playing card, hence her name. While Lewis Carroll never officially disclosed the inspiration for the Queen of Hearts as he did for other characters, many readers believe that the Queen of Hearts is loosely based on Queen Victoria.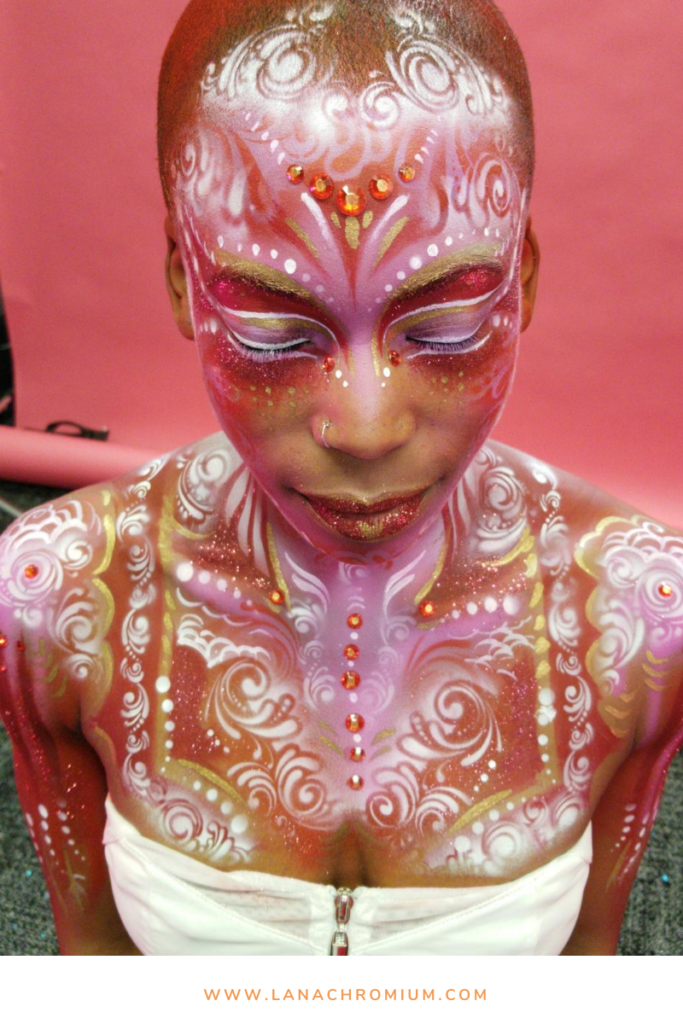 ON DEMAND⚡BODYPAINTING COhttps://www.eventbrite.com/e/on-demandbodypainting-course-with-lana-chromium-tickets-103755118352URSE with Lana Chromium ! LIMITED SPOTS
I also like Queen of Hearts meaning in cards…
Queens represent the spiritual nature of man and the principle of birth. … Queen of Hearts is a card of beauty, magnetism, affection, and idealism. The women represent the loving mother, sweetheart, or the adored daughter. They are invariably attractive, with a strong appeal to the opposite sex.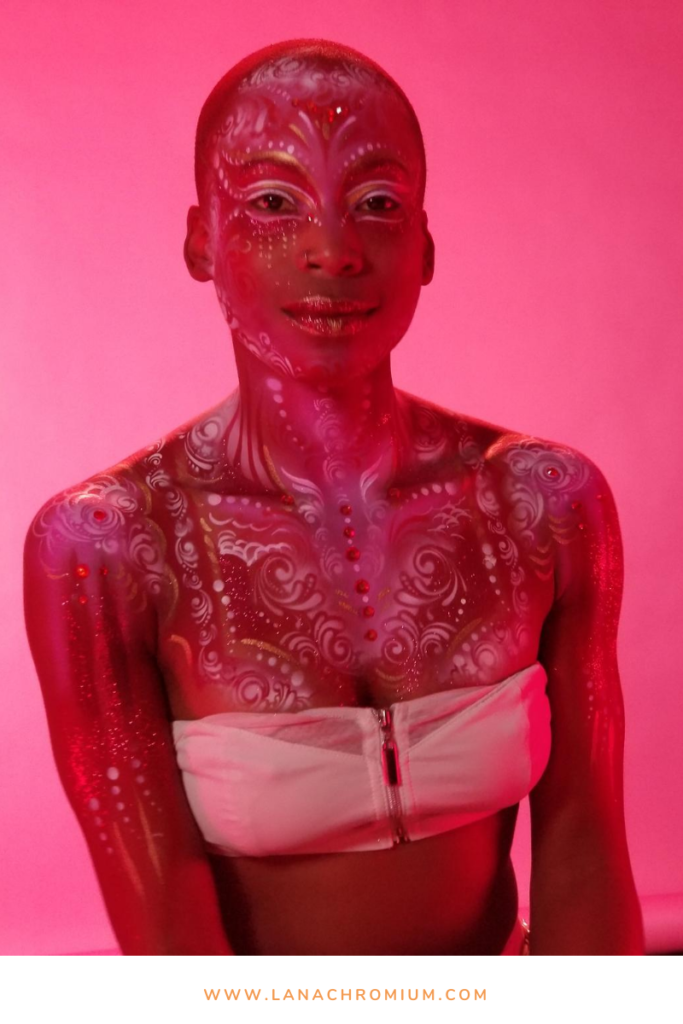 I created this look for Valentines Day makeup tutorial video.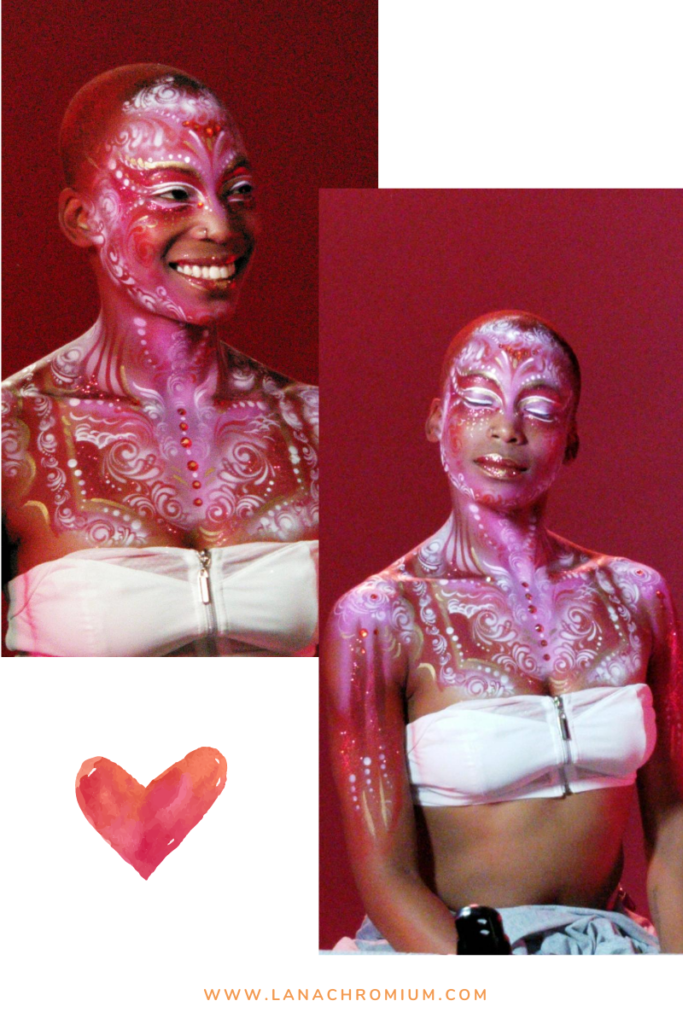 Nothing screams Valentine's Day quite like pink. For the sweetest look, a pink monochromatic look is the way to go. Flushed cheeks, pillow soft eyes, and muted lipstick will make it hard for your SO to look away. Pair the look with a soft pink outfit to stay true to the theme.
For this bodypainting I used Makeup Liquid Face and Body Paint.
As well as Bodypaint Marker.
✅ BODYPAINT MARKER / WATERPROOF PEN, SAFE FOR SKIN: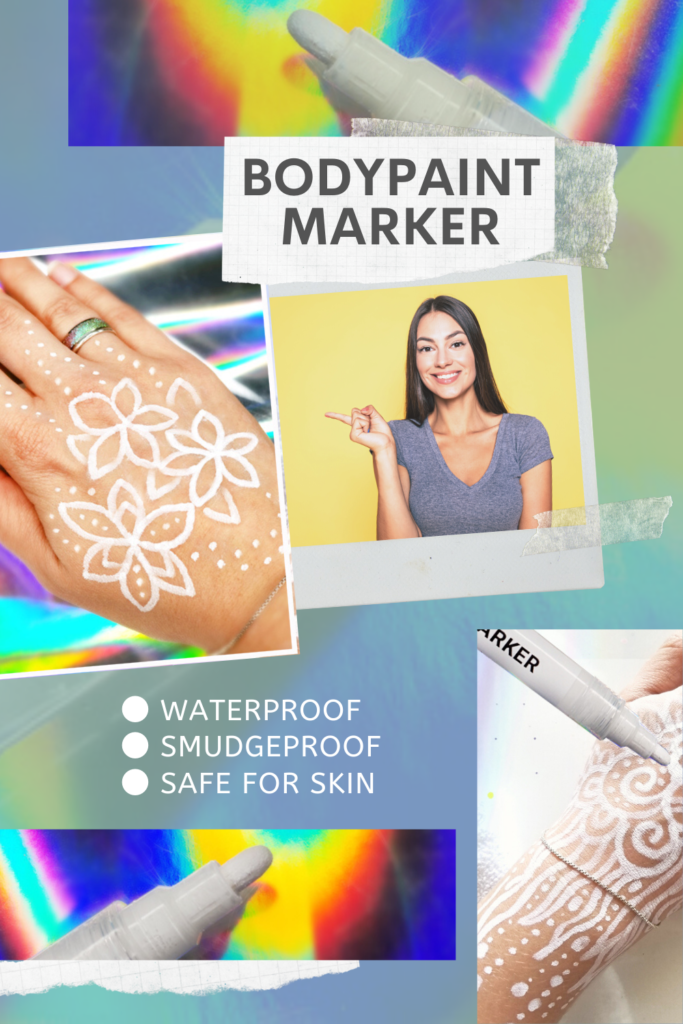 You can shop for Bodypaint Marker exclusively here
---
---
– Group Online Class with Lana Chromium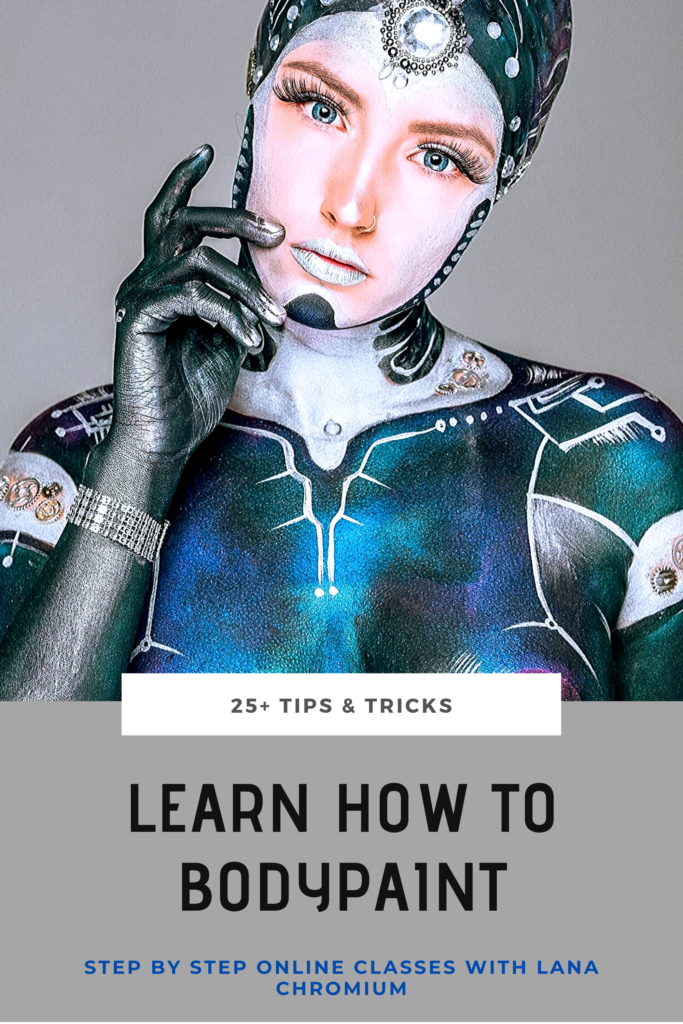 ---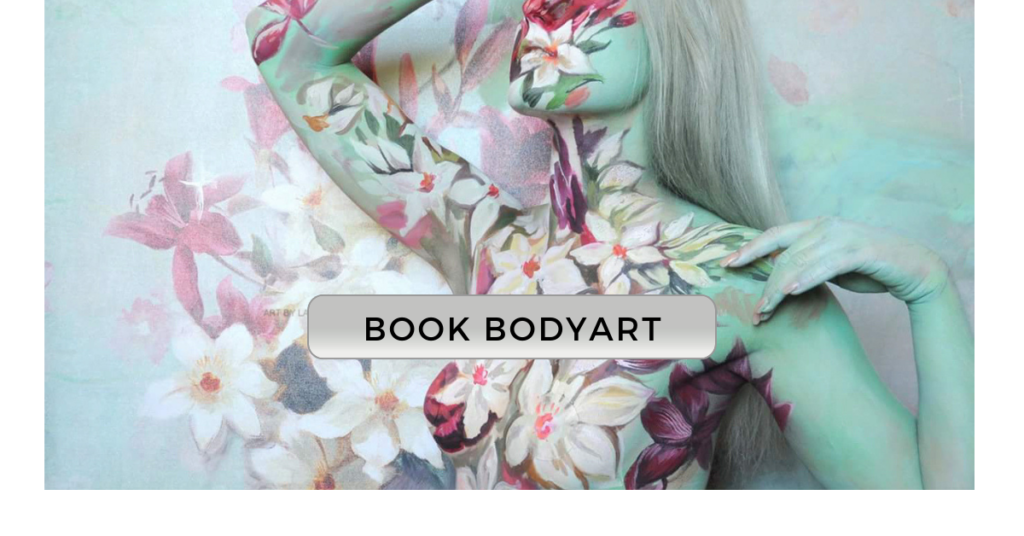 Thanks you for reading my blog!
XOXO

LANA CHROMIUM