Lana Chromium is San Diego based artist, bodypainter and special effects makeup artist that works in Cali and travel for work in US. Lana Chromium competed and places high in The North American Bodypainting Championship from 2013-2015 and World Bodypainting Festival in 2016. In 2016, she won the second season of 'Skin Wars' TV series. Show aired on GSN, Netflix & Hulu and got translated to 15 languages and distributed worldwide. Lana Chromium premiered her signature brush line with Royal & Langnickel and thought master classes at IMATS L.A. and NY. In 2017 she appeared as a bodypainting mentor on Hulu & Netflix series 'Fresh Paint'.
CLIENTS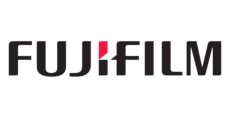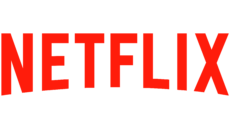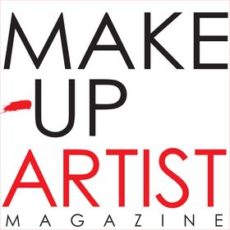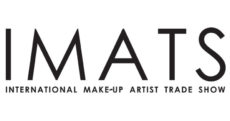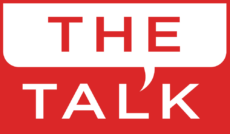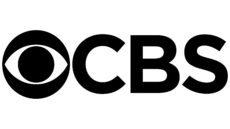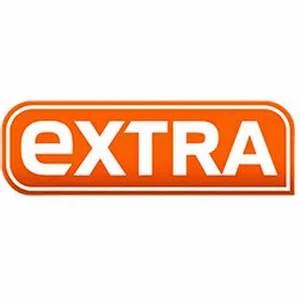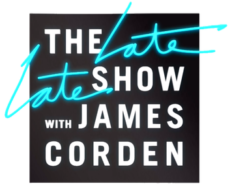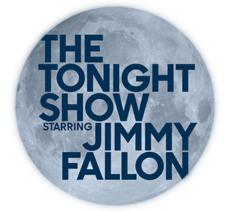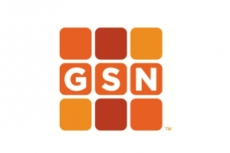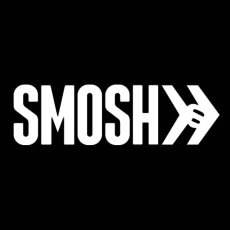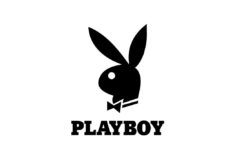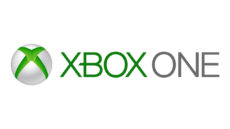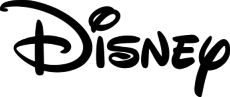 MOST POPULAR BODYART VIDEOS ON MY YOUTUBE CHANNEL
Sign up for email updates and get free coloring page!