Summer has arrived, and with the burgeoning sunlight comes our need for a little shimmer. I tried many highlighters for face and are now moving on to the body. There's something magical about adding a bit of glow to our arms, legs, collarbones, and shoulders—it's romantic-feeling, like walking around in candlelight all the time.
Are you looking to highlight or a sun basked glow?
Get glowing, sexy skin in an instant with Gleam Face & Body Radiance by Melanie Mills Hollywood! Gleam Face & Body Radiance is a revolutionary all in one Makeup, Moisturizer & Glow you can use for face and body. High-quality, easy-to-use, good for your skin, body makeup that can also be used for the face.
✨ Watch me try it! ✨
NEW SPARKLY YOUTUBE VIDEO
I will be trying on Liquid Illuminator, Body Highlighter Makeup Smooth Shimmer Glow Liquid Foundation for Face & Body
✨ PERFECT BRUSH FOR BODY SHIMMER
Melanie Mills Hollywood Omnia x MMH Angled Face & Body Brush
✨ CREATOR OF THE GLEAM
An Emmy winning author and professional makeup artist, and the creator of the Melanie Mills Hollywood products line, loved and coveted by celebrities and makeup enthusiasts around the globe.
Melanie Mills created the look and ran the makeup department on the set of "Dancing with the Stars" for over thirteen seasons, where she created products that hydrate, even skin textures, hide minor flaws and give a natural or bronzed glow to the skin while satisfying the demands of wardrobe. This started her journey as a brand founder.
✨ Features & Benefits
Hydrating & Moisturizing
Skin tightening & Wrinkle-filling
Noncomedogenic
Mixable & Buildable
Vegan & Gluten-Free formula
Formulated without gluten or parabens
Multipurpose – Face & Body
Multicultural – A shade for every skin tone
Sensuous Vanilla Orchid Essence
✨ The Shades:

Opalescence: Sheer subtle glow, perfect as a primer, under eye brightener or all over sheer glow.

Peach Deluxe / Rose Gold: Perfect for a kiss of color (fair skin) & stunning on Medium/dark skin.

Bronze Gold / Deep Gold: Adds bronzed glow to fair/medium skin. Perfects + enhances darker tones.

Disco Gold: This the shade if If you are looking to really sparkle the night away.
---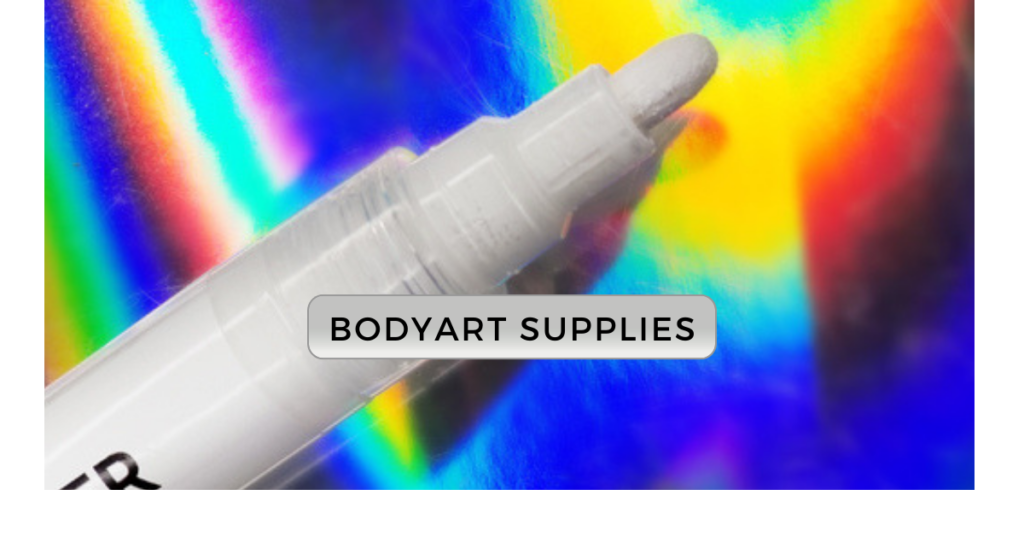 ---
✨Can I mix Gleam Body Radiance with lotion?

Yes, but for maximum transfer resistance, we suggest using Gleam Body Radiance alone on clean, dry skin. Gleam Body Radiance is an excellent moisturizer and will sufficiently hydrate skin all by itself.
You can also use more than one shade; mix with foundation etc. Be creative and mix a few shades together to create your own glow!
✨How much should I use?
The more Gleam Body Radiance you use, the more color and coverage you will get
Melanie suggests to use a generous quarter-size for each leg, half as much for each arm, and another half a quarter-sized amount for the chest.
Blend a dime-sized drop over entire face, followed by foundation on top.
Gleam is highly pigmented, but blends flawlessly, so you can be bold and play! Unleash your inner Gleam goddess!
✨
At the end nice to set it with Melanie Mills Hollywood Gleam Aerosol Make-up Setting Spray
---
---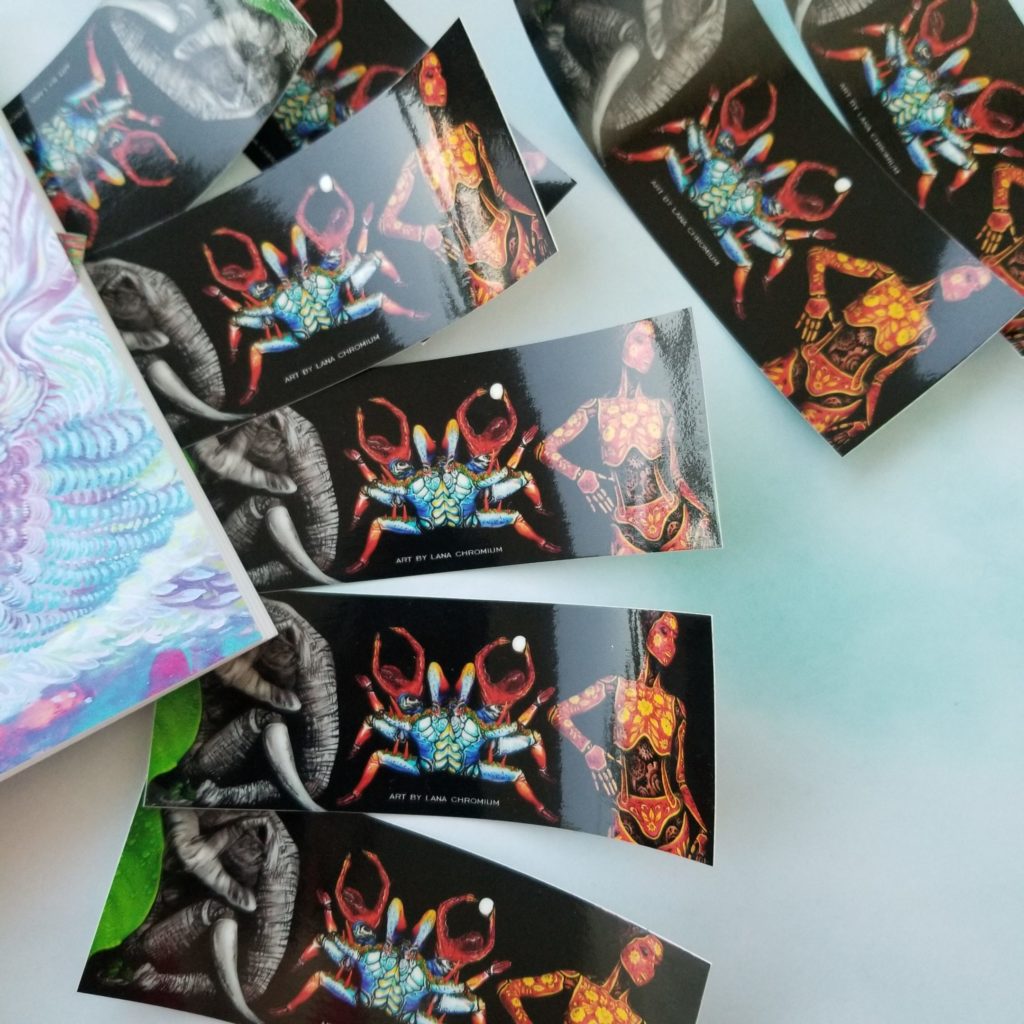 ---
Paints & brushes to use for bodypainting, How to paint faster, How to make bodyart last longer
---
✨ THANK YOU FOR READING MY BLOG!
XOXO LANA