CALL FOR MODELS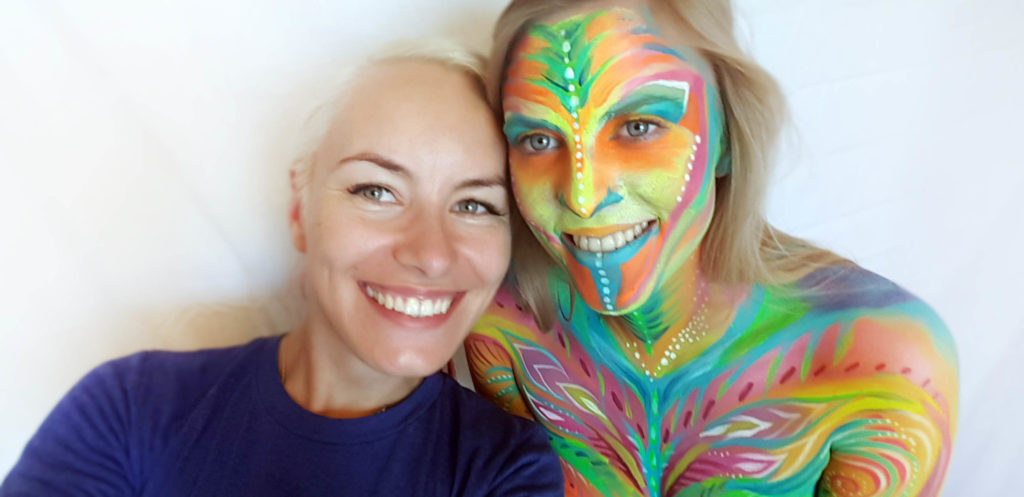 🎨 FEMALE & MALE MODELS 👫
FOR NEW BODYPAINTING PROJECTS
---
!!! Must be 18+
Studio Location: San Diego Studio | zip 92115
What to expect: Bodypainting session & photoshoots.
How long is the session: The bodypainting part will take about 3+ hours, some detailed looks 5+ hours. The photoshoot will be 30-60 minutes.
Compensation: All models who are painted will receive promo on Lana Chromium's social media, all signed raw photos & a few signed edits. Photos could be used on your social media with proper credit for the artist/photographer Lana Chromium.
Models will sign model release before the body painting & photoshoot. You can request model release in your email.
---
HOW TO APPLY
All inquiries by email to artbychromium@gmail.com with email title "Model Call / Website", contact info, recent portfolio, proof of age & links to your social media.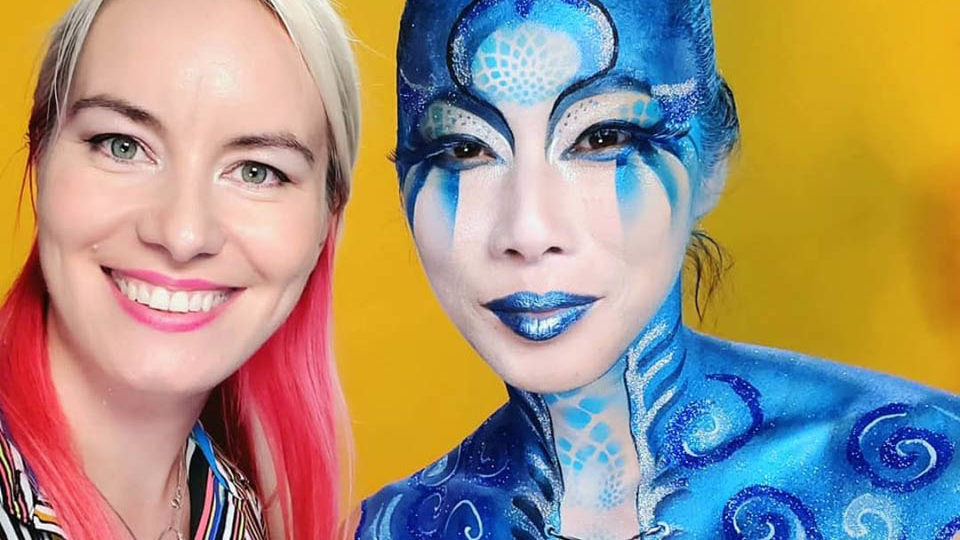 ---
HOW TO PREPARE
Coverage for Bodypainting:
– Pasties, you can find here, gel pasties preferable.
– Bottoms: choose between the thong option and the side-less option here.
---
Preparation instructions:
– Clean skin, no lotion or oil on the skin. The deodorant is ok.
– Cleanly shaved body. Trimming? No.
---
What to bring:
Robe, flip flops or slippers, snacks, water to stay hydrated, clothes you don't care to get paint on (to wear after photoshoot).
Notes: Limited space in the studio, no extra people allowed.
---