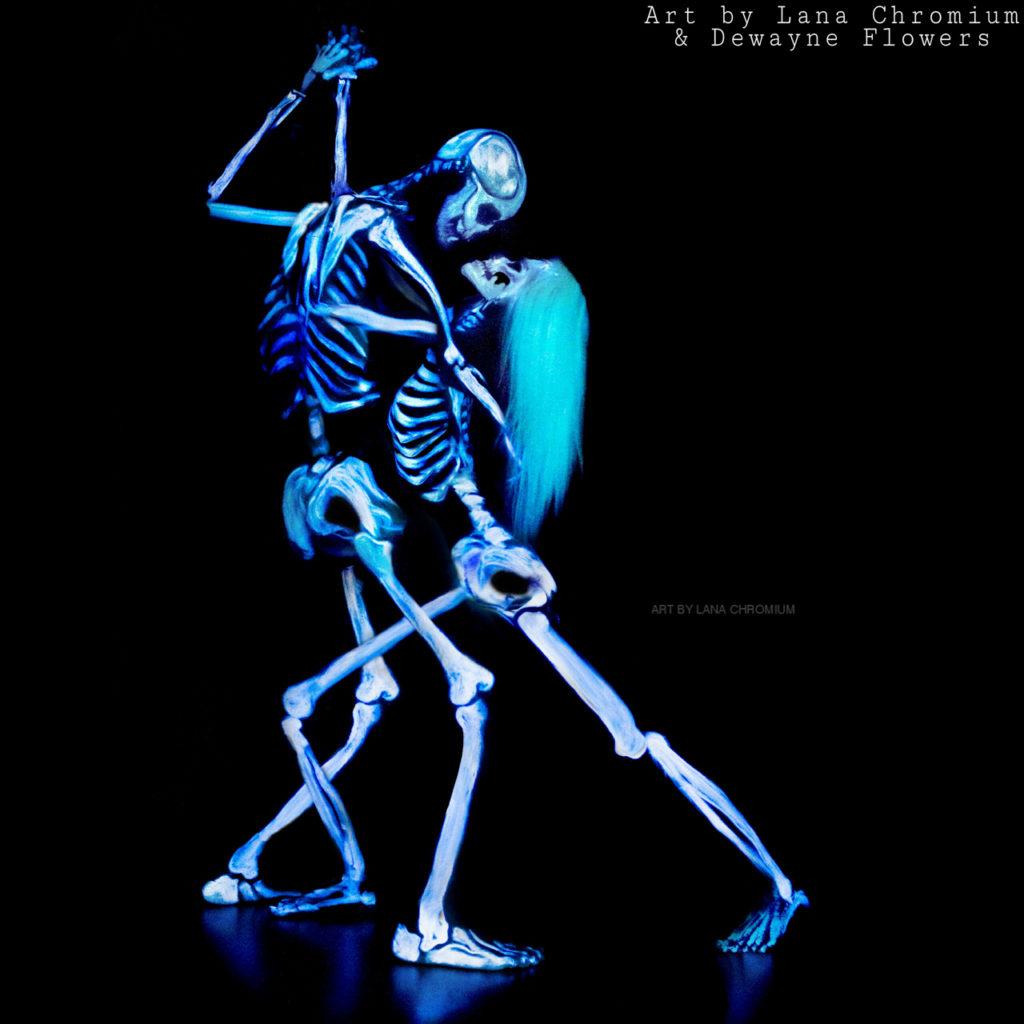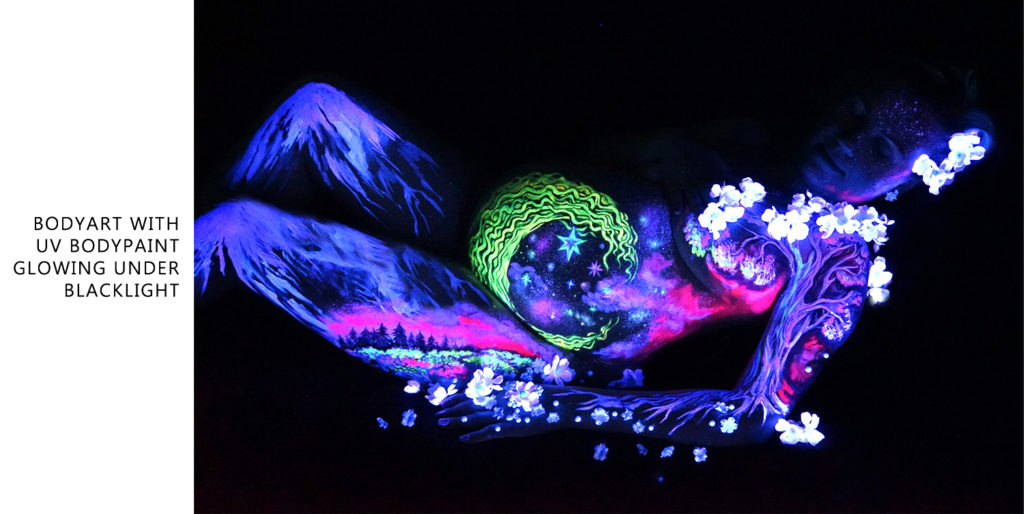 UV Glow Face & Body Paint is one of the most recognizable products in the industry.
Waterproof, long lasting, smudge free UV bodyart application available for: 
▪ events ▪ photoshoots ▪ video productions ▪ performances (working with circus / performers / contortionists/ dancers)▪ underwater photoshoots▪ live body painting on stage
UV BODYART PORFOLIO BY LANA CHROMIUM
Our Clients: Lucent Dossier events, Glamour & Glow Events, raves, Glow Run, UV Blacklight parties & events, festivals,
birthday parties, museum receptions ( after hours parties ), Glowing Zoo.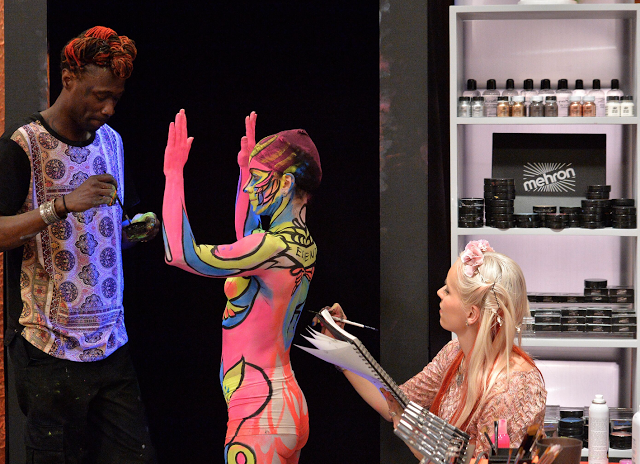 UV bodypaint usually comes in 6 main colors: pink, orange, blue, purple, green, yellow.
Bright, neon colored under normal lighting, the paints give off an immerse fluorescent
glow under UV Lighting / Blacklight. These paints are easily applied with brush or airbrush,
dry quickly on the skin and last all night.
Taking off bodypaint: Simply wash off with water & soap after photoshoot / event.