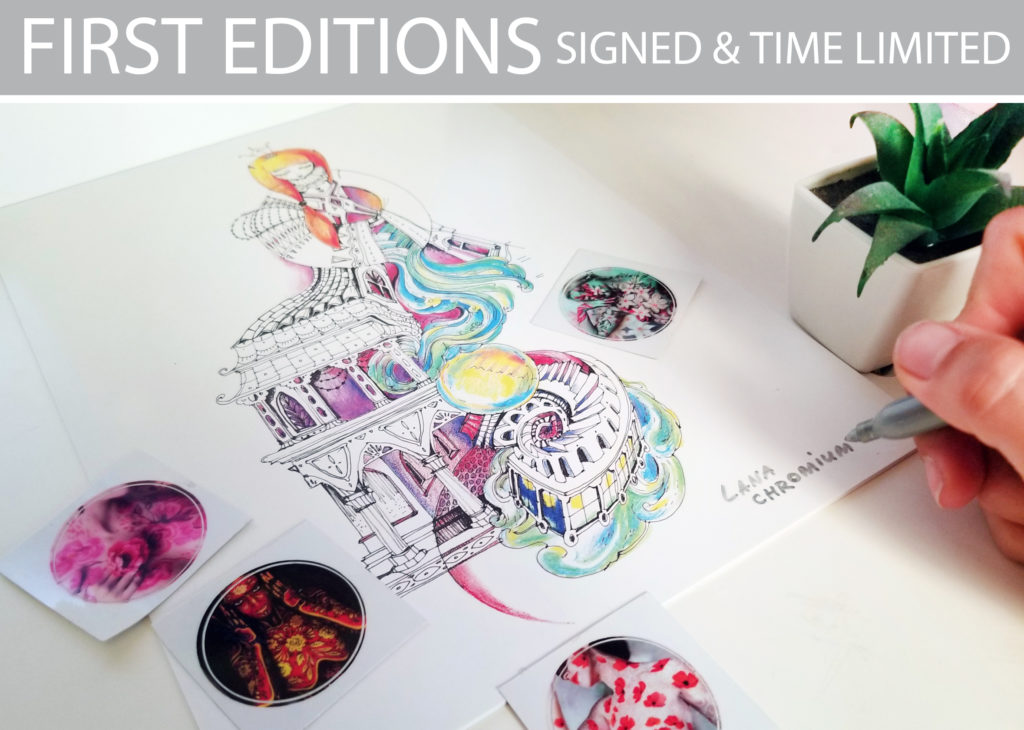 FIRST OPEN DRAWERS EVENT – STARTS FRIDAY 11/22 AT 12PM PST
Final Stock Of Previously Sold Out Signed & Limited First Edition Prints WIll Be Available to Order.
Available To Order On November 22ns. Only While Supplies Last
---
WHAT ARE FIRST EDITION PRINTS?
---
First Editions are hand signed and stamped with a certificate of authenticity and a custom foil emboss printed on 290GSM 100% cotton rag paper.
These highly collectible first releases of select pieces are only made available in this format once upon their first release and for a limited time only.
ABOUT FIRST EDITION PRINTS
---
A First Edition is the very first multiple of a Lana Chromium original creation. Each release is produced in a single limited run and are only available to order for a very limited time before they expire forever. Each release is designed to be special because they are as close as a collector can get to the original artwork.
---
Featured: First Edition Print "Blooming Heart"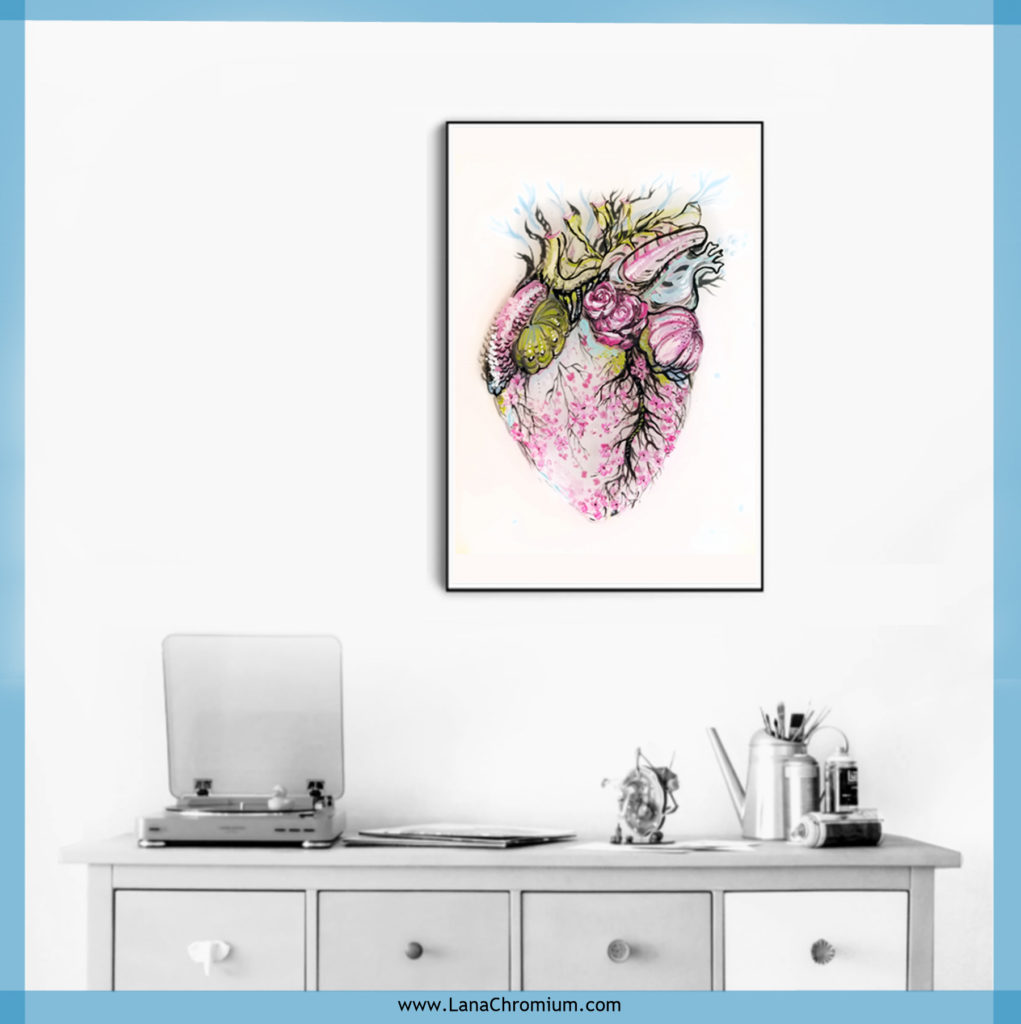 SIGN UP TO ENTER FOR THE CHANCE TO WIN COLORING BOOK
Please check this box below if you want to proceed.