What Our Clients Are Saying
I first booked Lana for comic con 2014, blindly as i was flying out from Australia. She then blew me away with an amazing Captain america upper body paint work.
This year i upped the Ante with a more complex Drax and OMG she blew myself and everyone away with her magnificent work. I ended up in the LA Weekley's "Best of comic con" section, thousands of photos, videos etc from the Con and as a result met some amazing people. I give Lana a conservative 200/10 for her personality and artistic genius :D….. Definitely will be seeing the lovely lady in the future !!!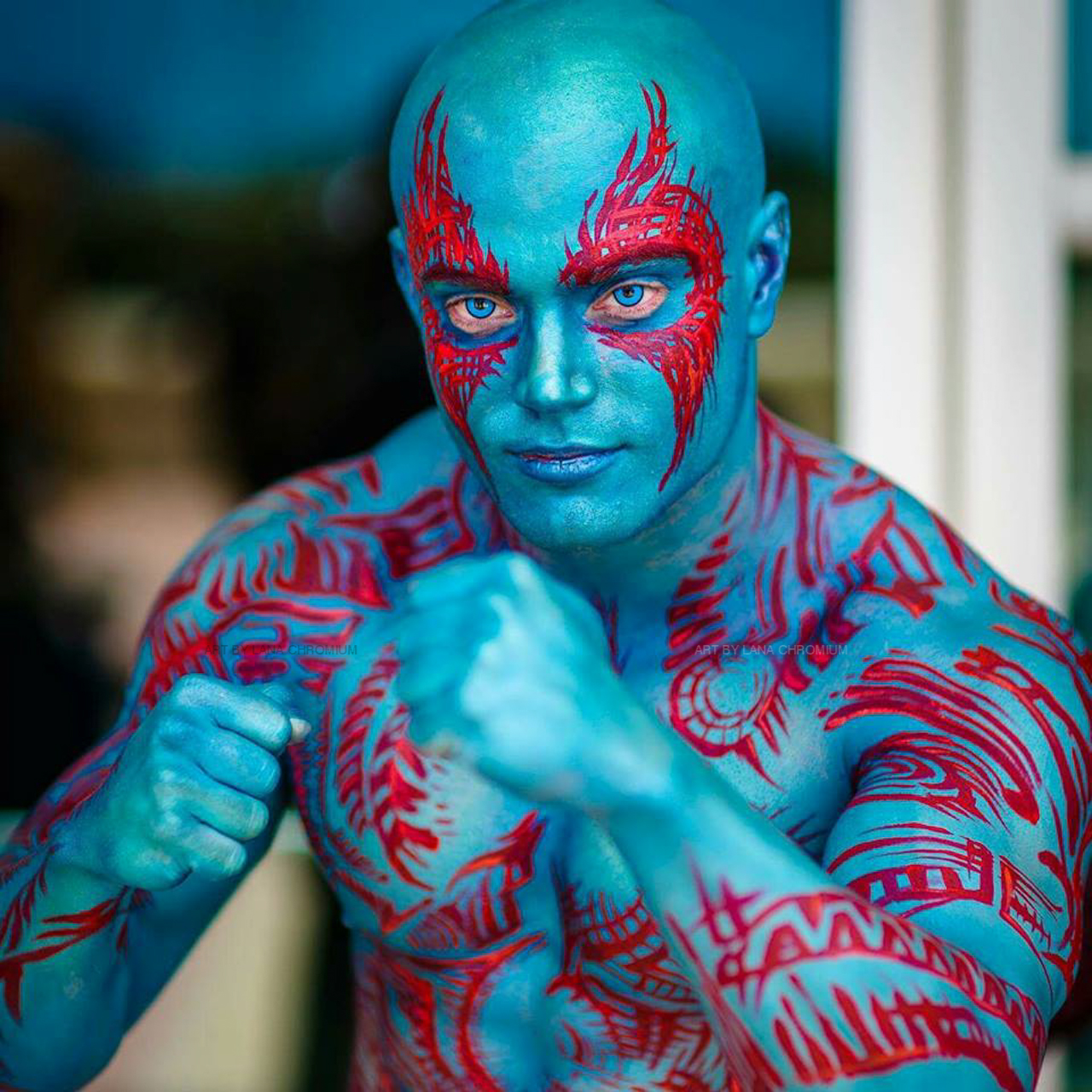 Callan H.
Cosplayer from Australia
5 stars are not enough to rate Art by Lana. Lana is super talented, her art pieces are breathtaking! Always above and beyond expectations. Professional, fast, reliable, amazing – totally recommend!
Image from our photoshoot: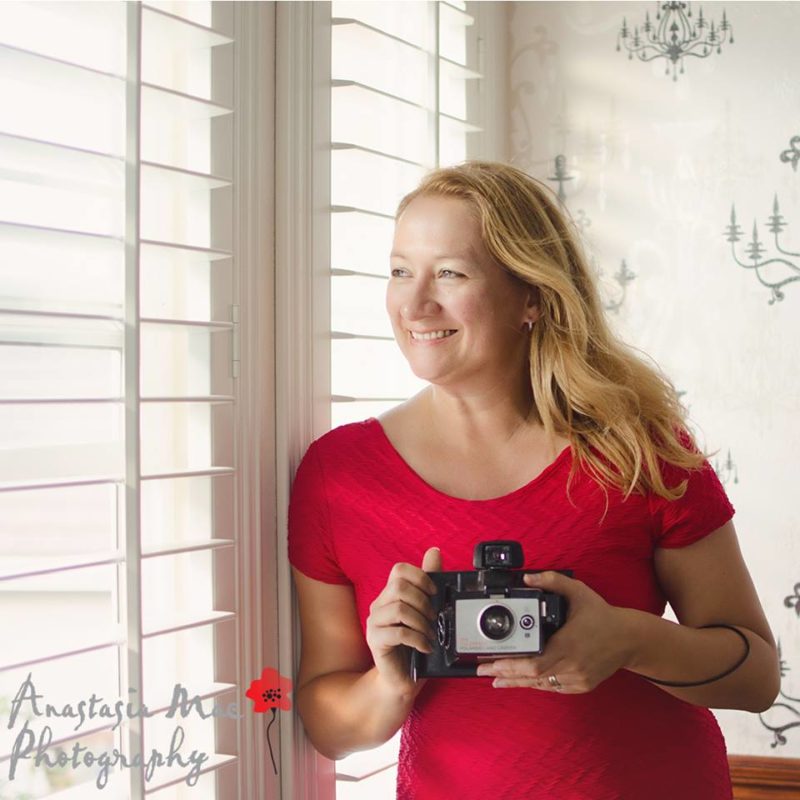 Anastasia M.
Anastasia Mac Photography, San Diego based
We booked Lana to do body art for a birthday party (adults). She painted each of the guests as a type of animal requested by the guest. It took about 3 hours for her to do 6 peoples' faces, neck and shoulders. Here's our assessment of her:

1. She's got real talent. Her eye for detail and color matching was really impressive (this from a bunch of people who have a good eye for artistic talent). And she took direction well from the guests in order to accommodate their preferences and was creative in the way she made it work for them.

2. She is very professional. She showed up right on time and was responsive to our email inquiries.

3. She is a real artist. Her work is expensive and, frankly, it should be. She's not a stencil and airbrush cookie-cutter kind of body painter. She is the kind of painter you want to use when you want something very artistic and notable.

4. Her reputation in the industry is excellent. We learned about her, in part, from professional photographers who say that she's one of the best in the San Diego market. That went a long way to our deciding to use her.

Finally, the biggest surprise of the evening was how diligent and engaging she was. She worked, non-stop, even though we offered her food and drink (it was a dinner event) but she was totally delightful, fun and likable. All of our guests loved her.