🔥 WATCH NEW EPISODE OF CONTORTION & BODYART:
BEHIND THE SCENES FROM PHOTO & BODYART SESSION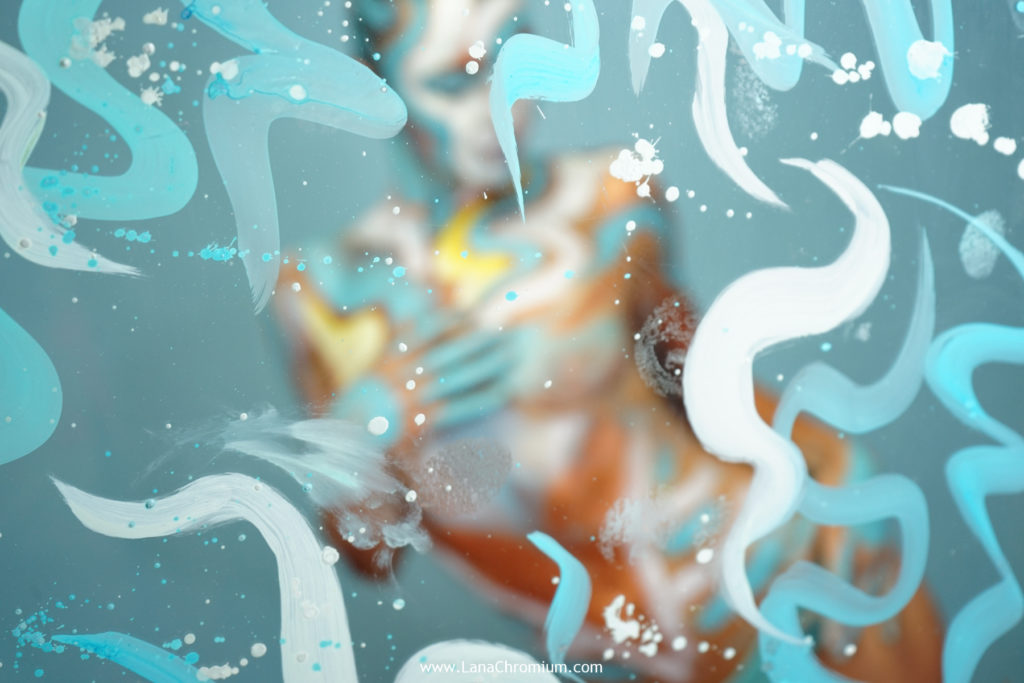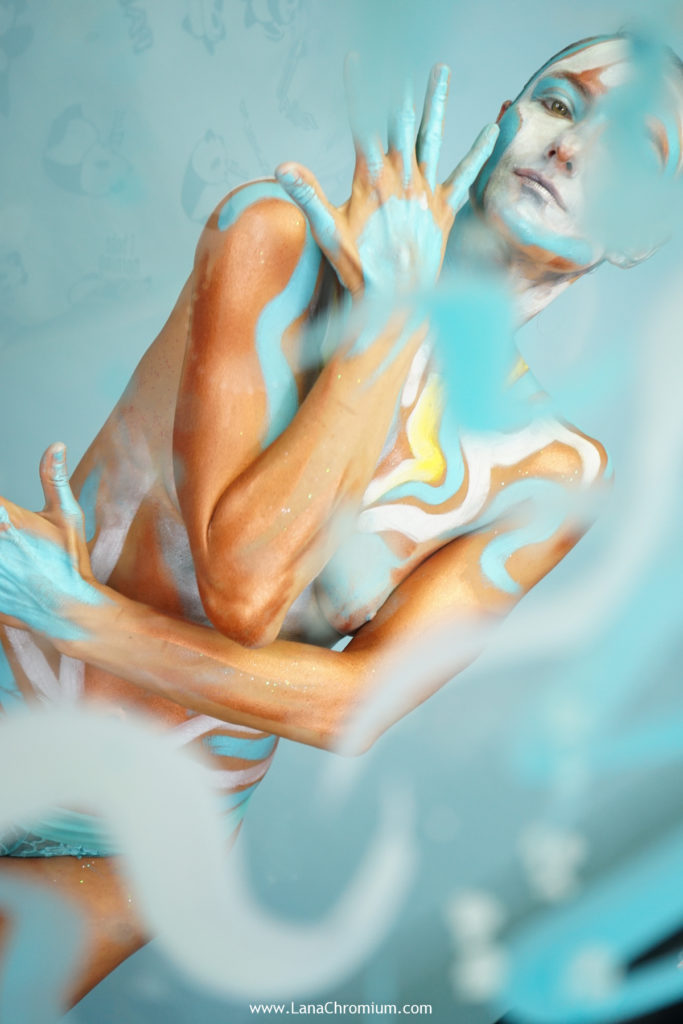 ---
WHAT IS THE COLOR STICK FOR BODY PAINTING?
COLOR STICK AVAILABLE IN 32 COLORS
This is a highly-pigmented color grease paint for face and body.
Color stick is a color grease makeup paint that delivers highly pigmented, long-lasting color that can be applied on face and body with a semi-matte finish. Shades can be blended and layered to create effects ranging from transparent to very intense, or mixed with other creamy textures to develop tailor-made shades.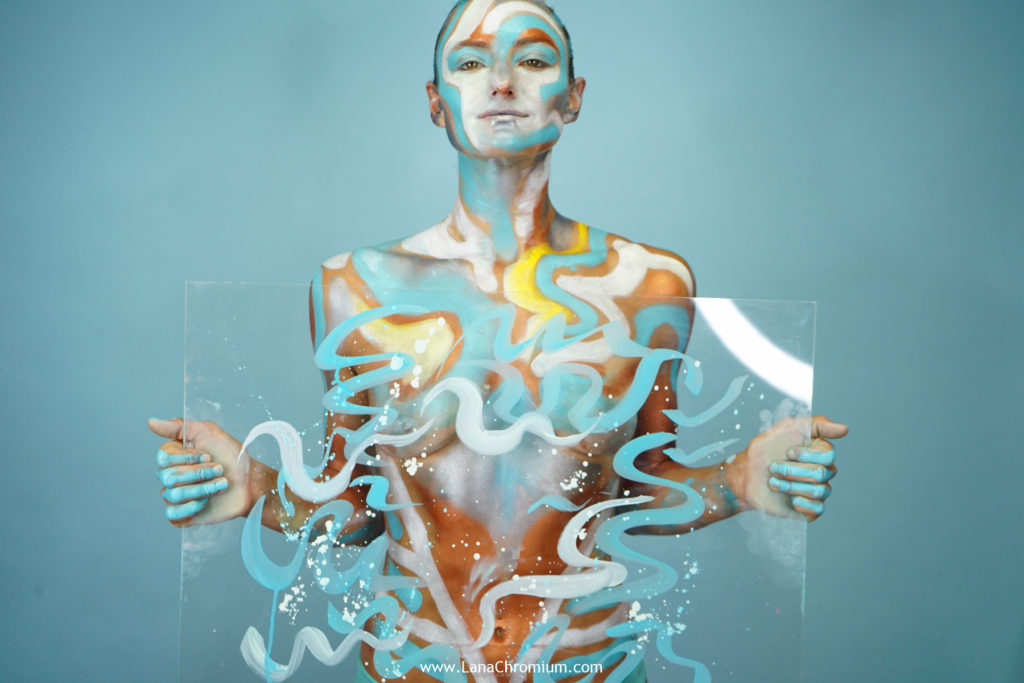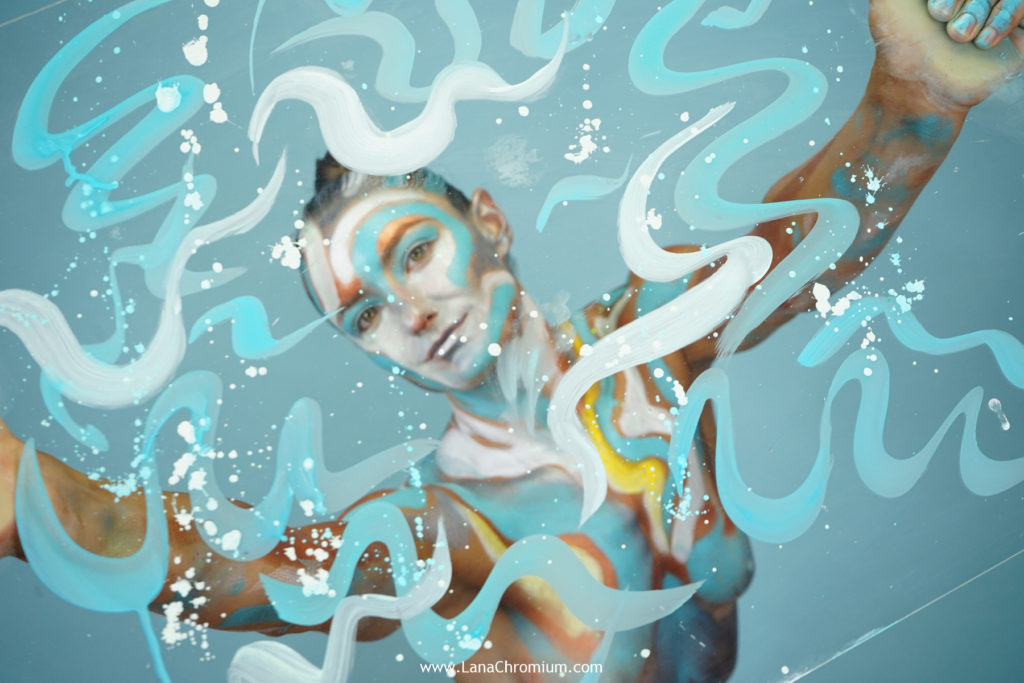 ---
HOW TO SET COLOR STICKS
Fix Color Stick with Ultra HD Loose Powder.
To play with colors, add powder eye shadows over Color Stick. Use the same shades to intensify the finish, or choose completely different colors to transform the look.
To play with finishes, mix Color Stick with Castor Oil to create a glossy effect or mix with Star Lit Powder for a luminous shine.
---
I used Color Sticks by Makeup Forever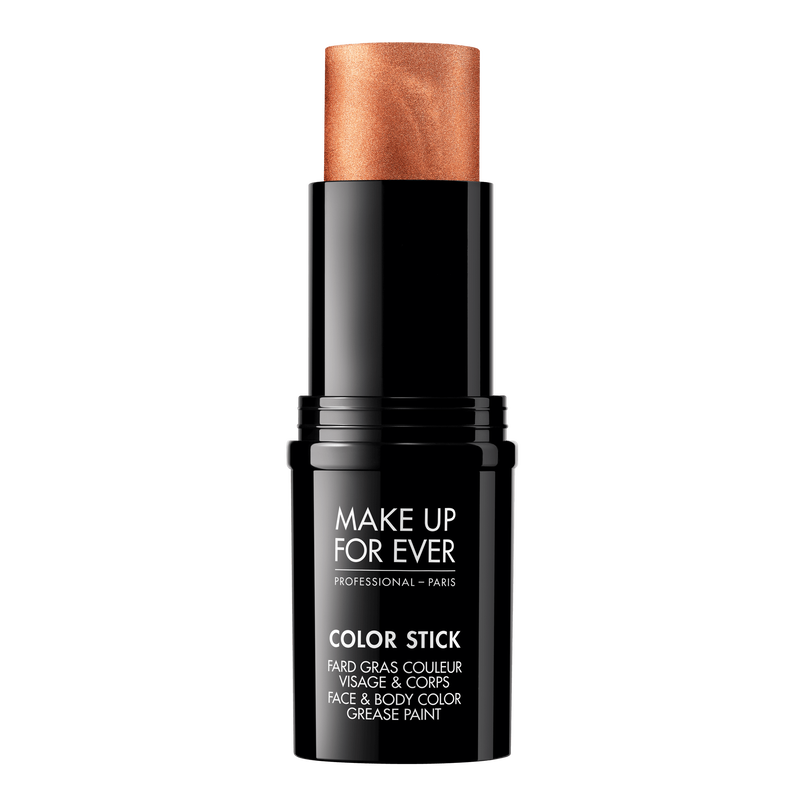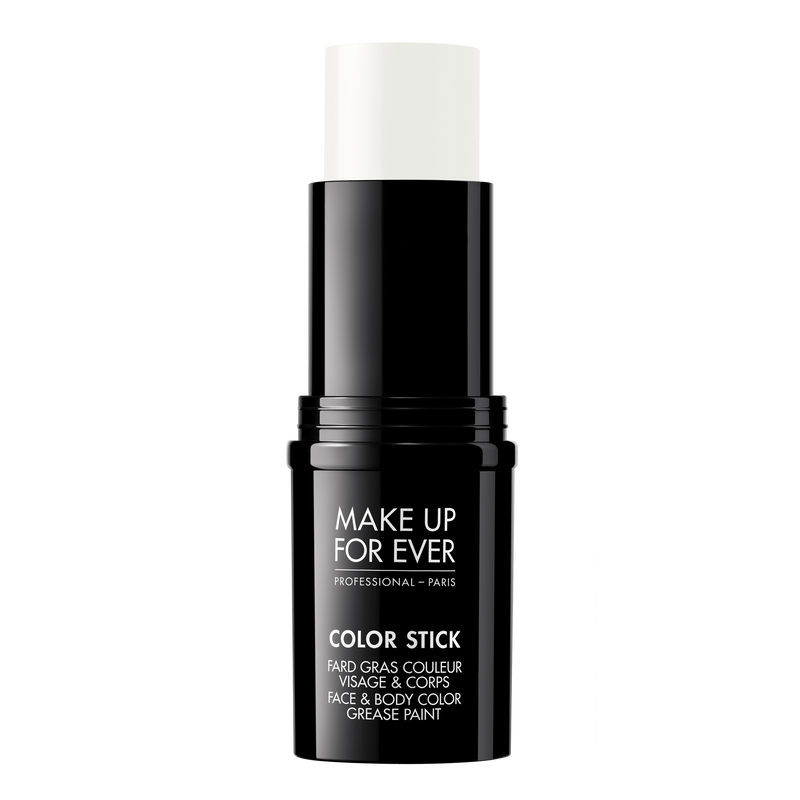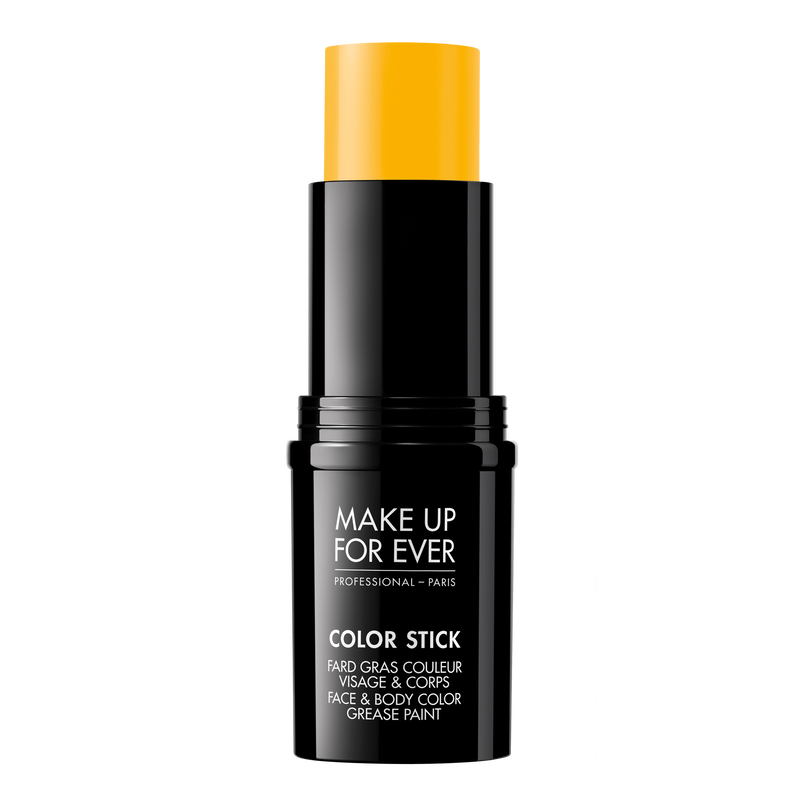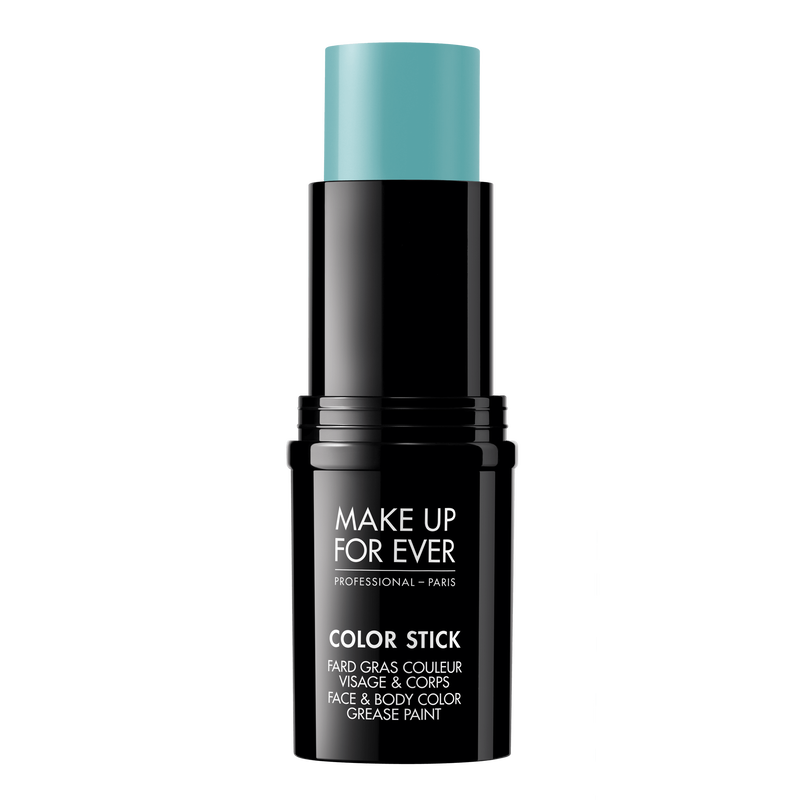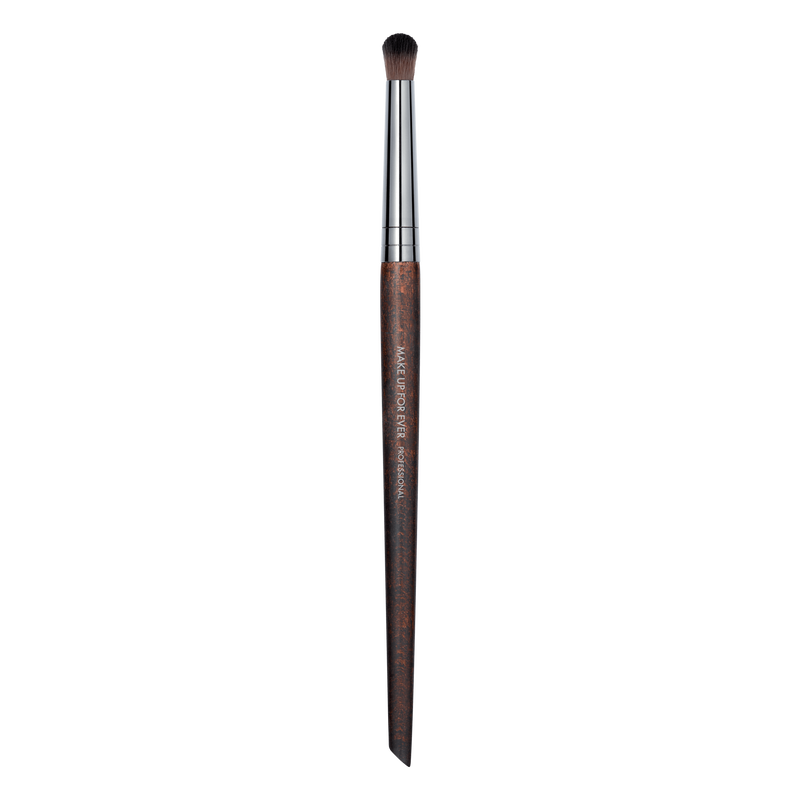 ---
Blending Brush is Soft!
I love this brush! I am a makeup artist and this brush is so soft that my clients love the way it feels on their face. I don't use it for blending the crease, I use this for setting concealer under the eye or on the lid as well as placing light shadows on the lid, since it is flat that is what I have found is the best use for it. It is very soft and not super stiff so it never irritates my clients.
IN ADDITION … QUOTE THAT INSPIRED ME

---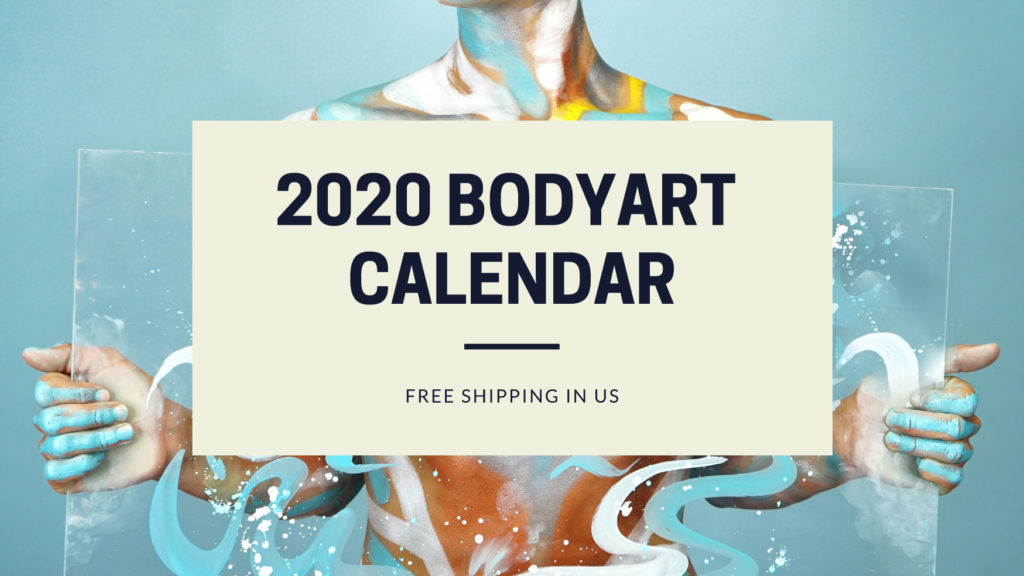 ---
– THANK YOU FOR READING –
SUBSCRIBE TO NEW BLOG UPDATES