FOR ELEGANTE: LUX AFTER DARK EVENT AT LUX MUSEUM OF ART
An Avant-Garde Costume-Filled Evening of Live Music & Bodypainting Performances, Visual Arts, Great Wine, Craft Cocktails and Delicious Food in San Diego, CA
⬇ WATCH BEHIND THE SCENES AND TIME-LAPSE ON YOUTUBE ⬇
Lana Chromium bodypainted model & dancer Marissa Sambista Serrano for afterhours LUX MUSEUM event in Encinitas California.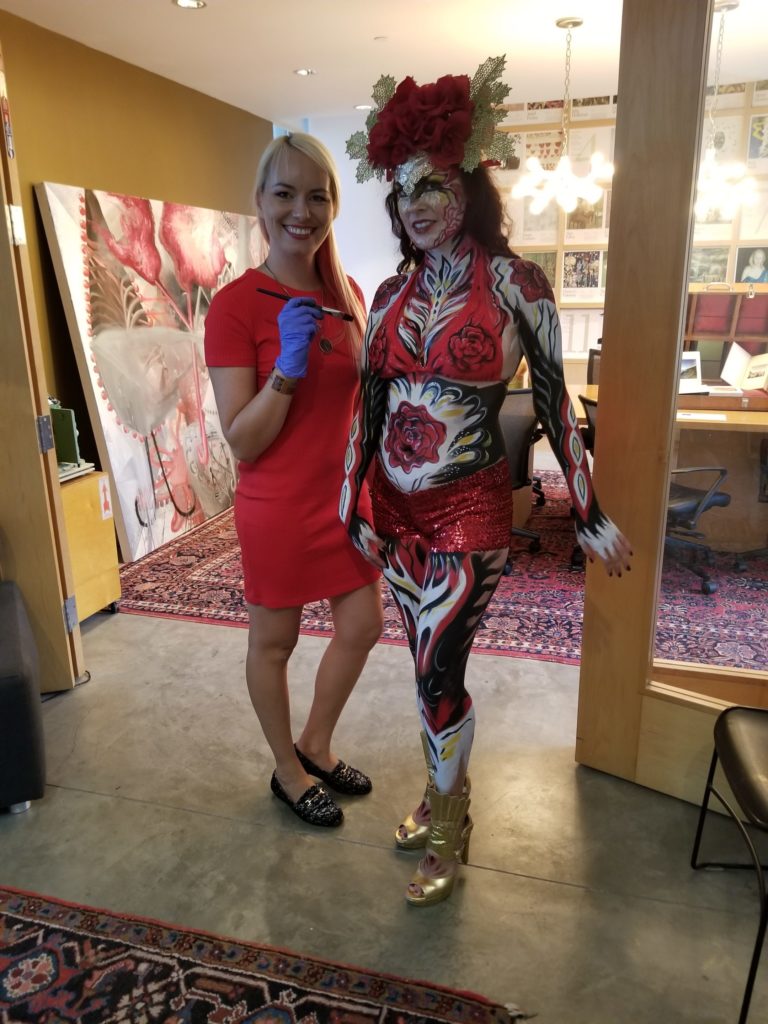 A celebration of art and artists took place September 28 at Lux Art Institute's annual gala.
Event support helps bring "national and international artists to the community, art enrichment programs and helps connect kids, teens and adults with the artist inside everyone."
The Lux Art Institute is located at 1550 S. El Camino Real, Encinitas. Visit LUX MUSEUM for upcoming events luxartinstitute.org.
CHECK OUT FRONT AND BACK OF LIVE BODYPAINTED MODEL
CLOSE UP TO THE FACE MAKE-UP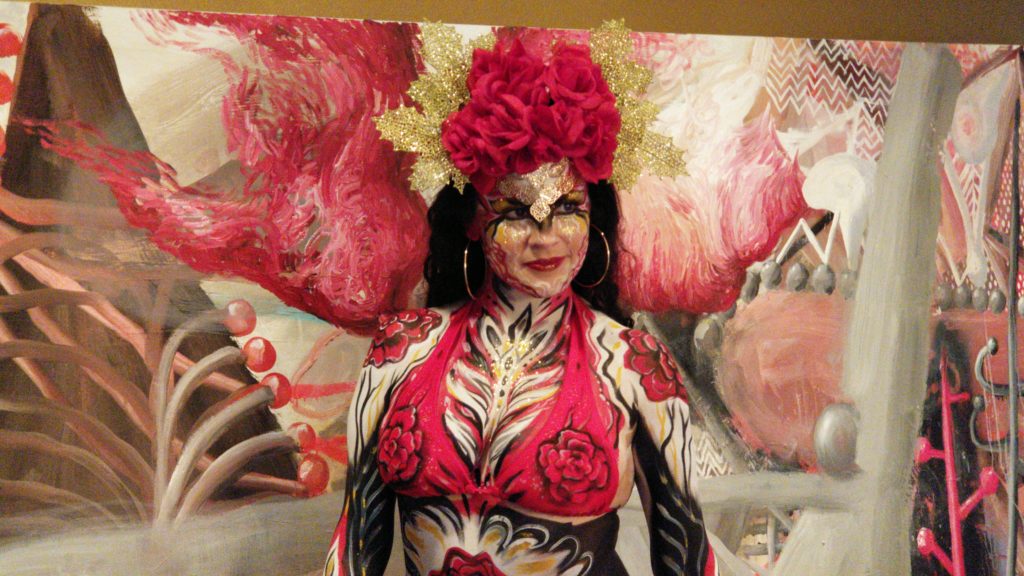 SCROLL THROUGH EVENT PHOTOS
Elegante: Lux After Dark Gala | Photos by McKenzie Images Online | SCROLL
This body painting took about 2.5 hours (front an back)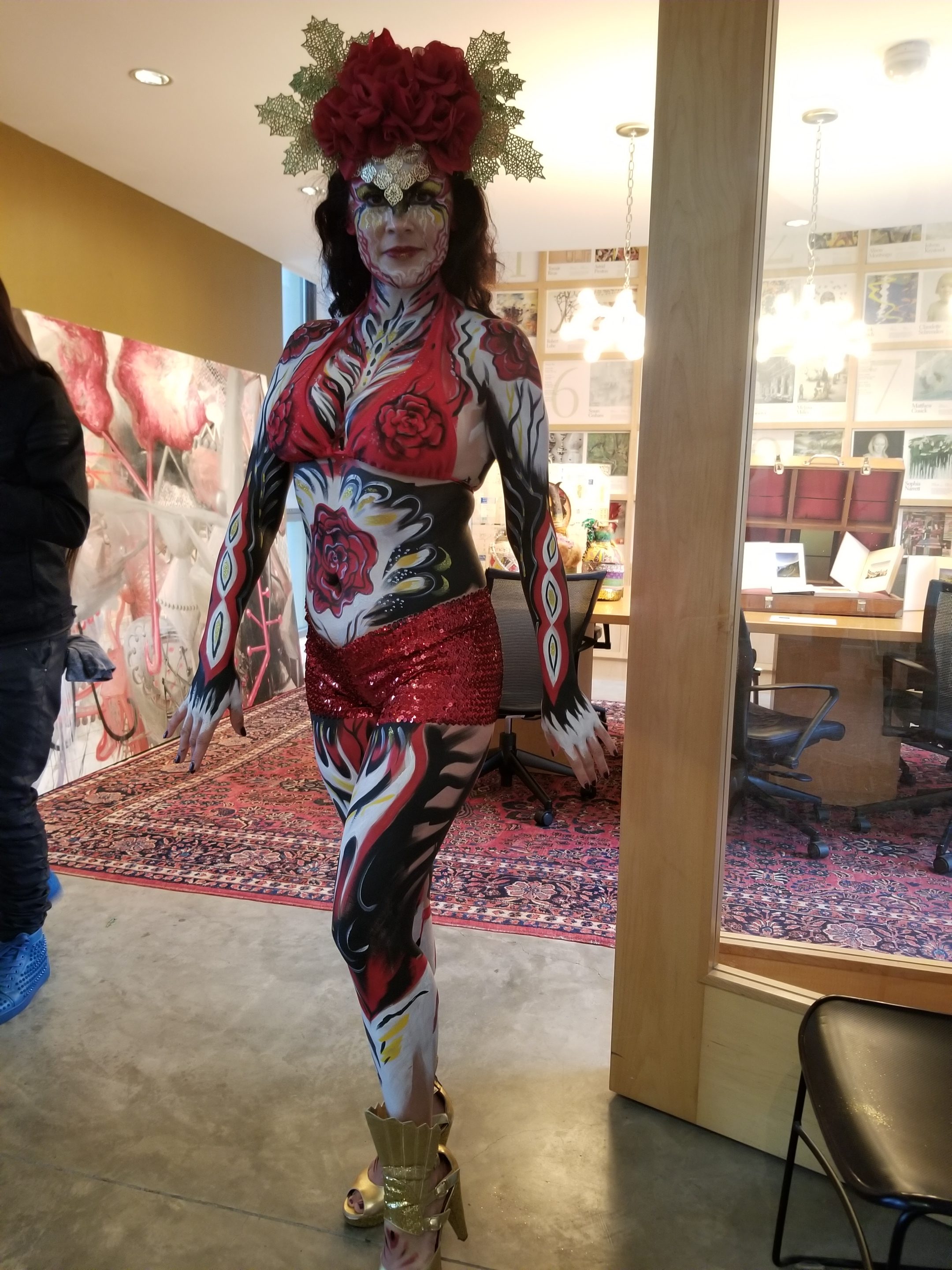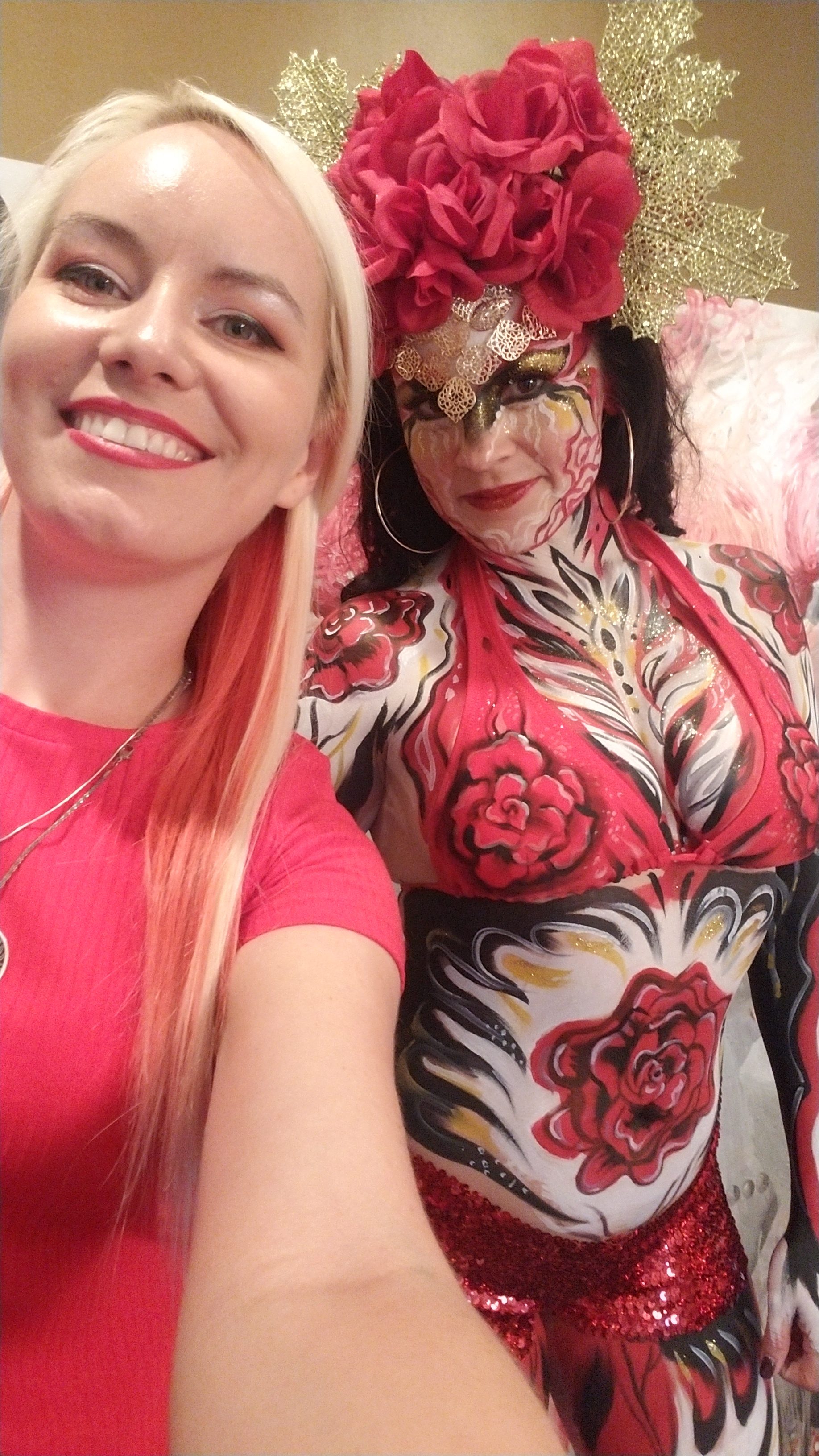 Inspiration for this body painting – ROSE flower :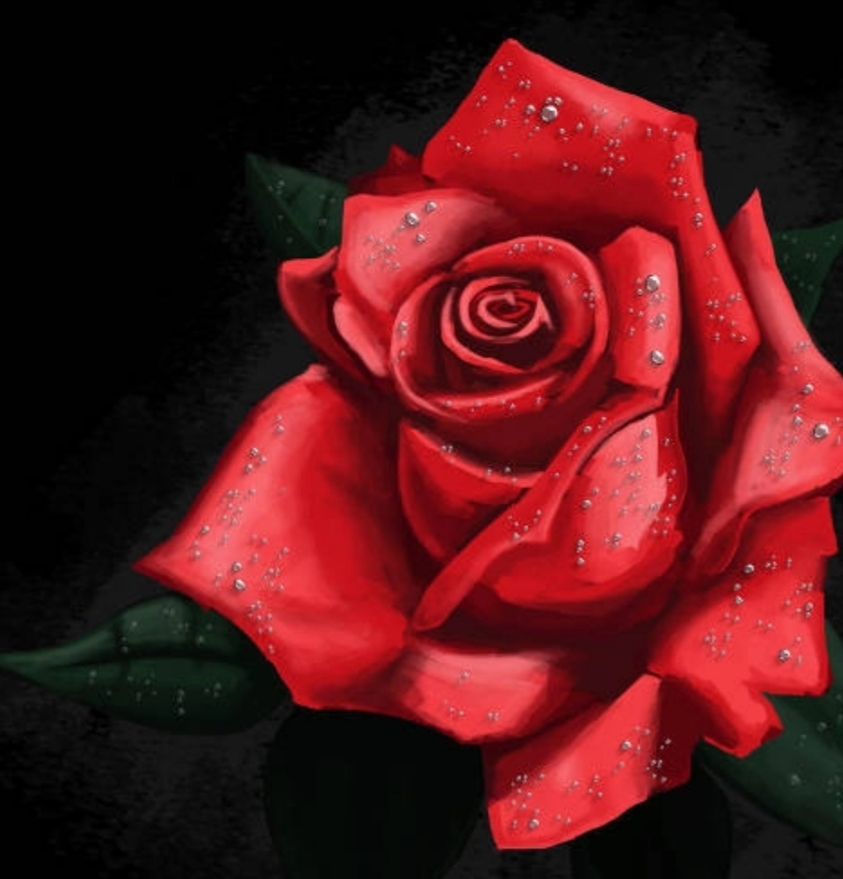 ELEGANTE: LUX AFTER DARK
DATE
Saturday, September 28, 2019
TIME
VIP Reception 5PM – 6PM | Party & Dinner 6PM – 10PM
LUX INSTITUTE & MUSEUM LOCATION
1550 S. El Camino Real Encinitas, CA 92024
AUDIENCE
Adults 18+
EVENT DESCRIPTION
Lux Art Institute's annual gala Lux After Dark celebrates art and community, and supports the mission of Lux to redefine museums and make art more accessible. On September 28th, be a part of Elegante, a Secret Garden experience. With music from Bill Shreeve, dining by Pamplemousse Grille, body art by Lana Chromium and a live-auction, look forward to an enchanting event.
---
FOLLOW LANA CHROMIUM ON SOCIAL MEDIA:
BECOME A PATRON FOR MY PROJECTS
---
Sign up for new projects updates: