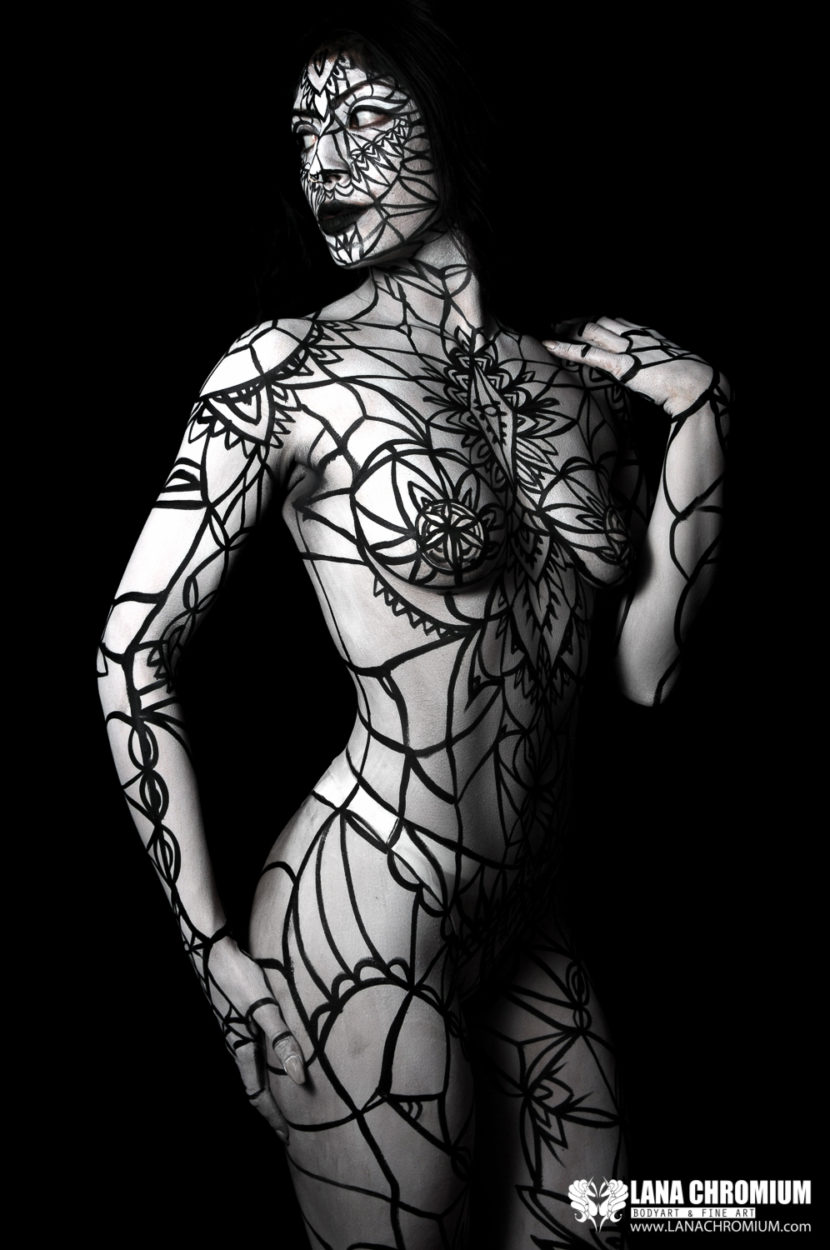 BEAUTIFUL CAGE BODY PAINTING
~ Bodyart series by Lana Chromium ~
"A bird who hurt her wing,
now forgotten how to fly.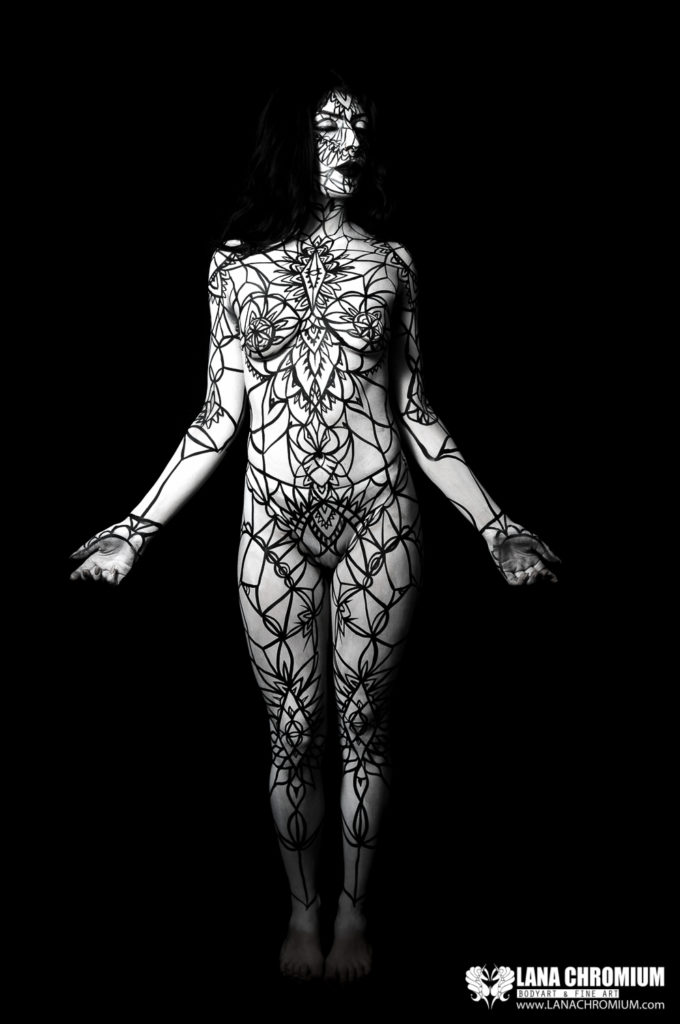 A song she used to sing,
but can't remember why.
A breath she caught and kept –
that left her in a sigh.
It hurts her so to love you,
but she won't say goodbye." – poem by Lang Leav
---
TIMELAPSE VIDEO OF CREDIATING THIS BLACK AND WHITE BODYART
---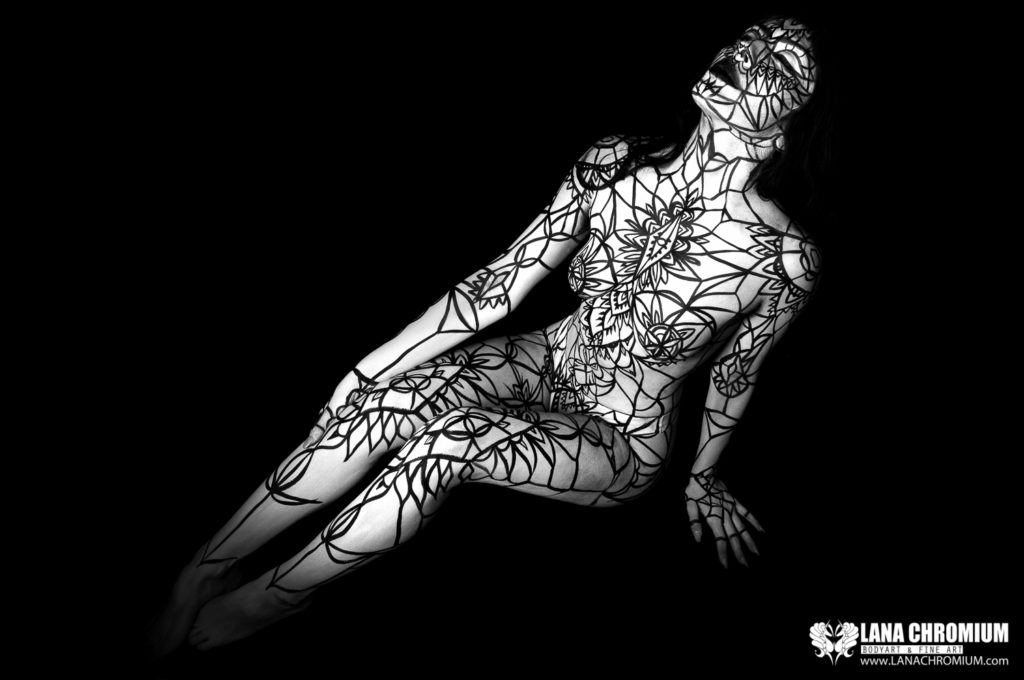 PS: This body painting will be opening part for " Black & White" bodyart series by Lana Chromium.
————————————————————————–THANKS FOR VISITING www.Lana Chromium.com BLOG ————————————————————————–