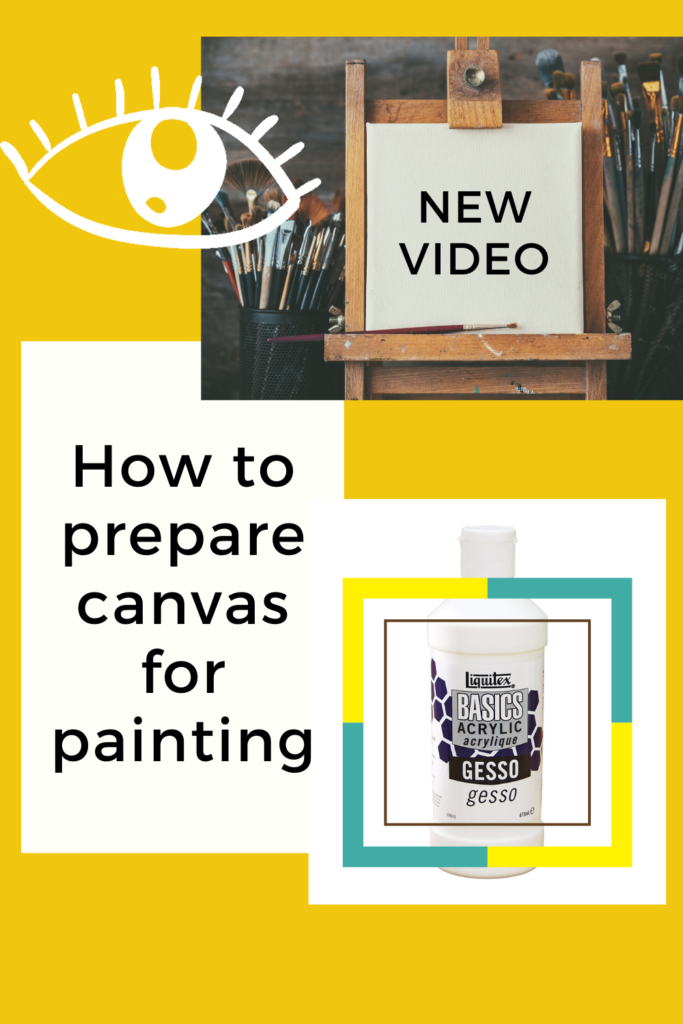 Most common questions about how to prepare canvas for painting
✔️ Do you need to prime canvas for acrylic paint?
✔️ Should you paint your canvas white first?
✔️ in addition is gesso necessary for acrylic painting?
WATCH VIDEO HOW I PREPARE MY CANVAS FOR PAINTING
You don't need primer, but most artists apply an acrylic gesso before painting. Shiny surfaces aren't always suitable for acrylics. All the acrylic paint needs is a surface to grip or else it can be easily peeled off.
What is Gesso?
Gesso is traditionally white, but you can also buy black, clear gesso.
In addition you can also tint your gesso to make any color you want. Just mix a little acrylic paint to the gesso, and you've got some tinted gesso! READ MORE
Basics Acrylic Gesso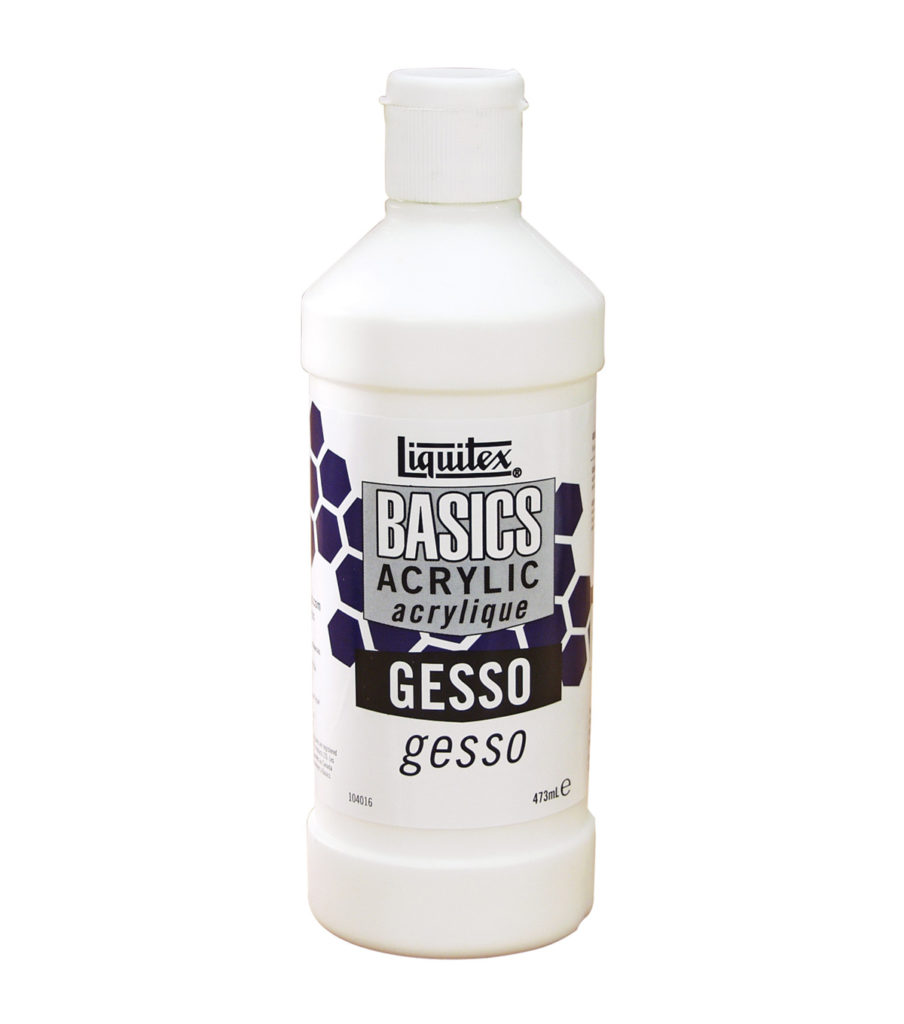 Basics Acrylic Gesso is formulated to produce a smooth, absorbent, finely textured ground for painting on most porous surfaces, including canvas, paper, fabric, wood, or plaster.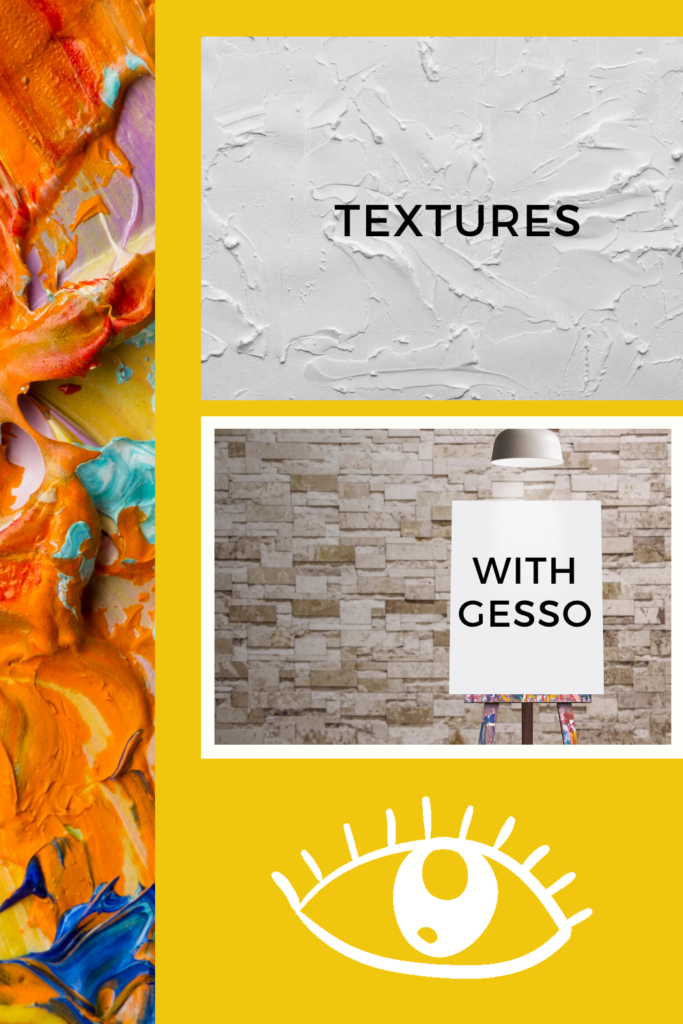 In addition, this gesso does not require thinning for proper consistency. It dries in minutes to a non-yellowing, brilliant white. It's suitable for use with Liquitex Basics and other student-grade acrylic paints.
TO SUM UP WATCH VIDEO HOW TO: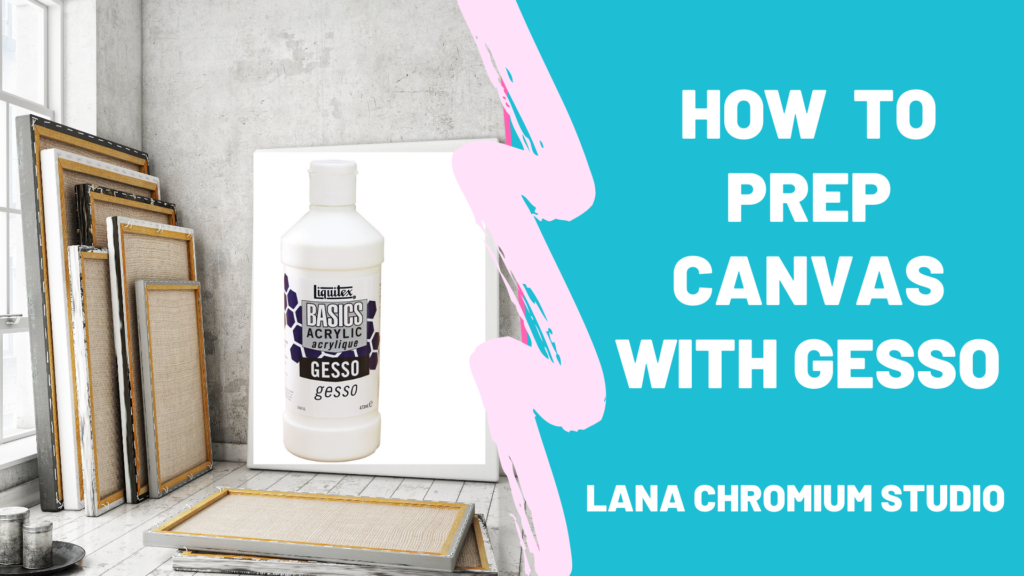 Stay Inspired!
❤️ FREE COLORING PAGE DOWNLOAD ❤️
Visit www.LanaChromium.com
Enjoy, color & stir up your creativity 🙂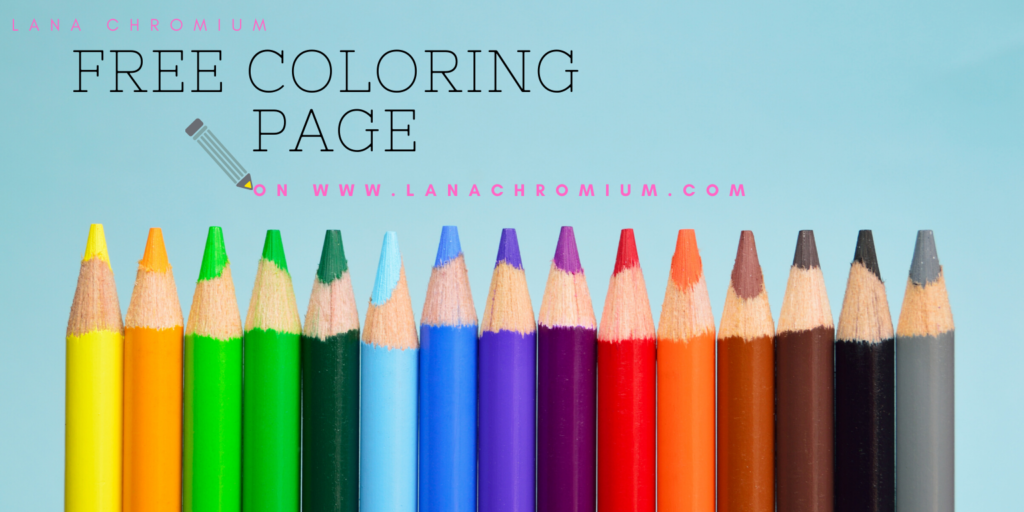 XOXO
LANA CHROMIUM
---
---
WHAT IS ALL THIS BUZZ ABOUT?
BODYPAINT MARKER by Lana Chromium
Do you love to paint on skin as we do?
Firstly this marker specially made to paint on skin
Secondly paint after application waterproof and smudge-proof
---
---
NEW VIDEO ON YOUTUBE
Timelapse of painting makeup illusion for my Black and White bodypainting series