There is no excerpt because this is a protected post.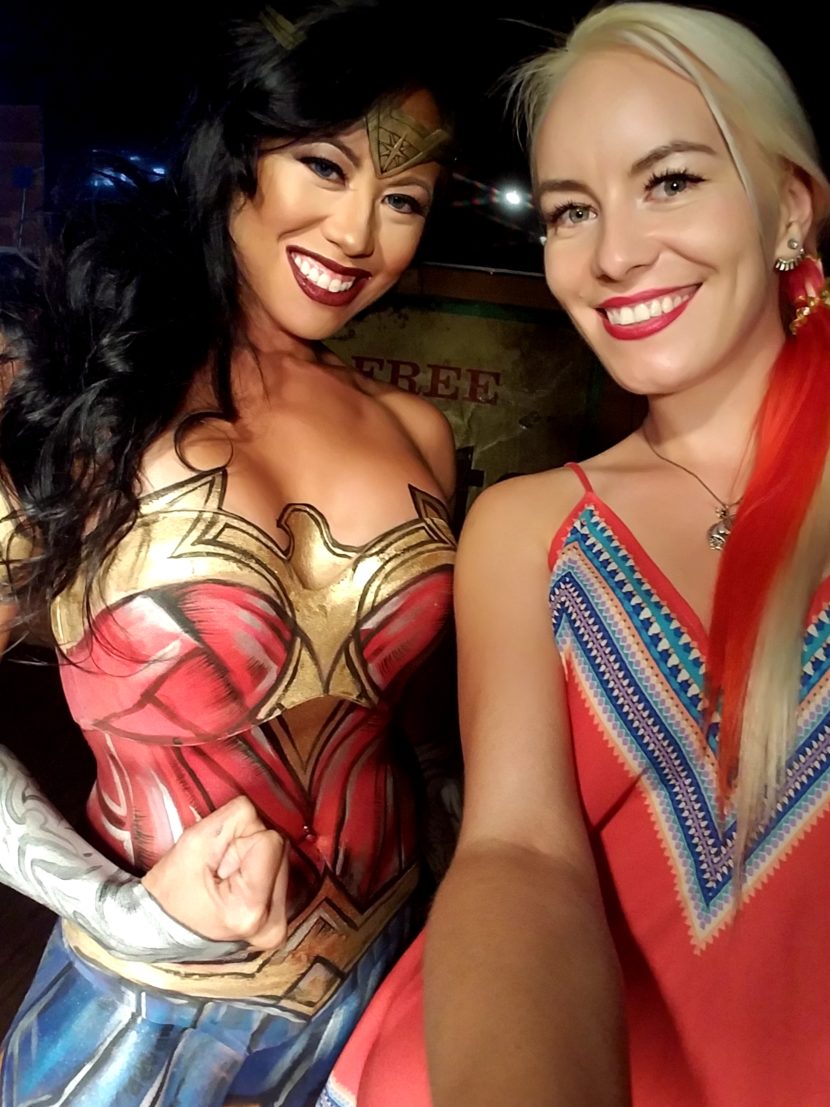 With convention season and professional cosplayers always coming up with some amazing costumes of their favorite characters. I had chance to bodypaint seriously amazing cosplay costumes over Comic-Con dates every year. There's only technique that is always mind-blowingly cool body paint art. Costume could be created from the scratch painted in 1-3 hours. Large number […]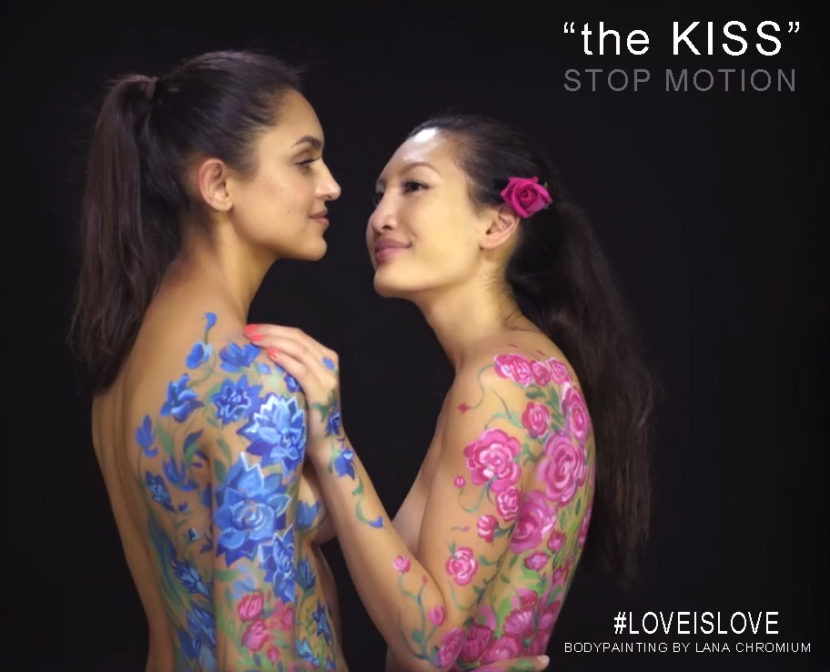 #LoveIsLove This is a stop-motion animation with bodypainting for the "Fresh Paint" body paint television show. Love is Love – Love is Equality – Love is Freedom. Watch video here : Stop-motion Animation with Bodyart: Creating an animation like this is very challenging. It takes some time to process, but the outcome is worth it.