Live Bodypainting at Events
Your company logo painted on promo models is amazing way to bring attention to your brand, event or convention.
2. Characters / Creature's body painted models for your event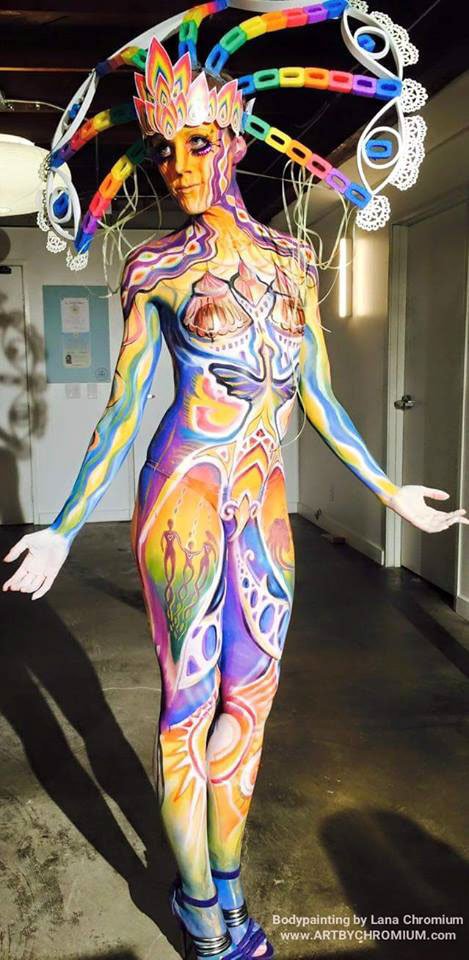 I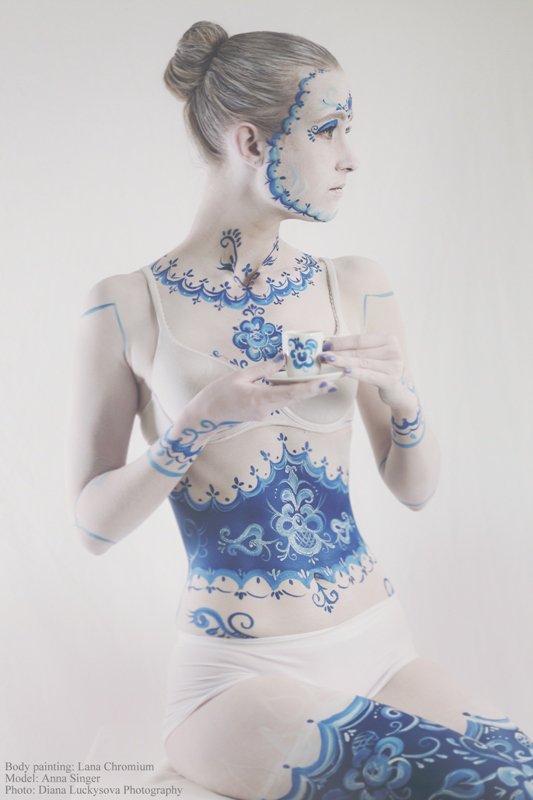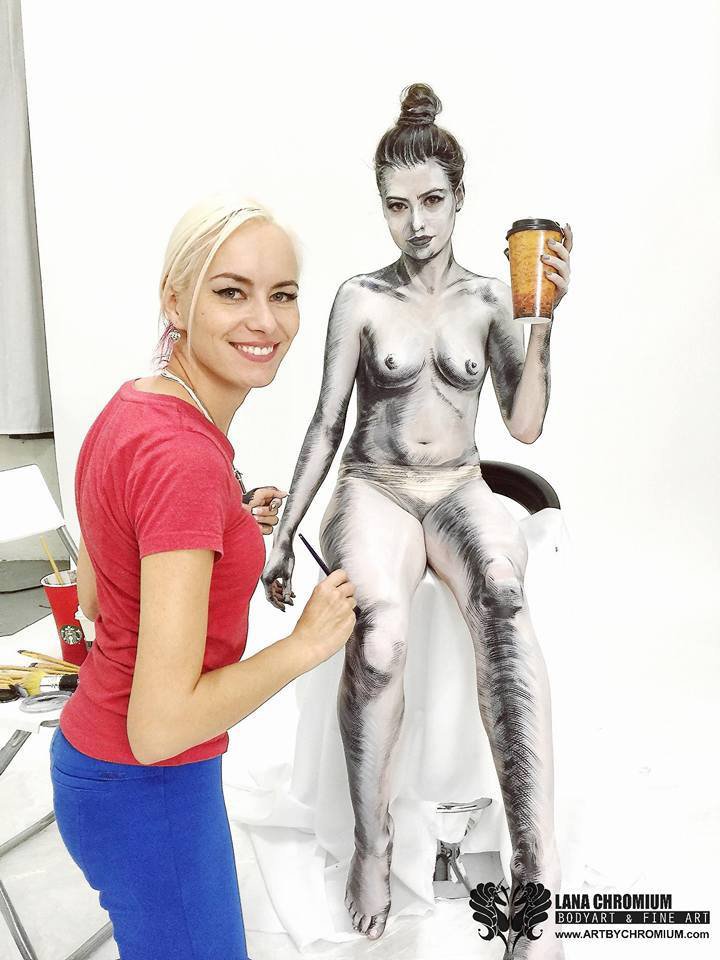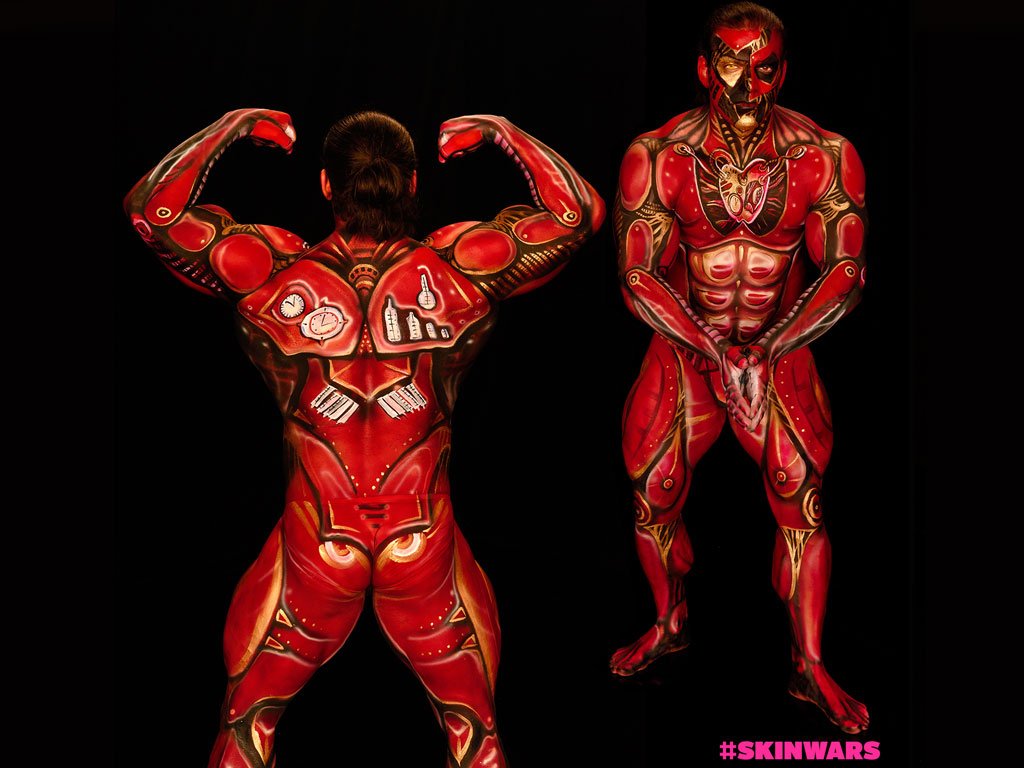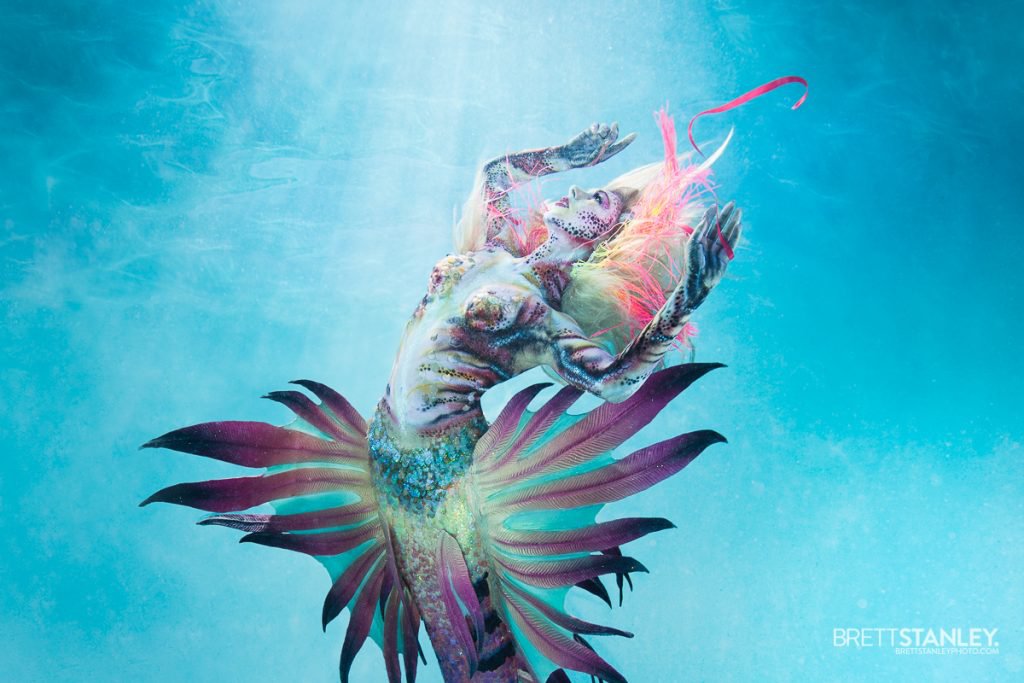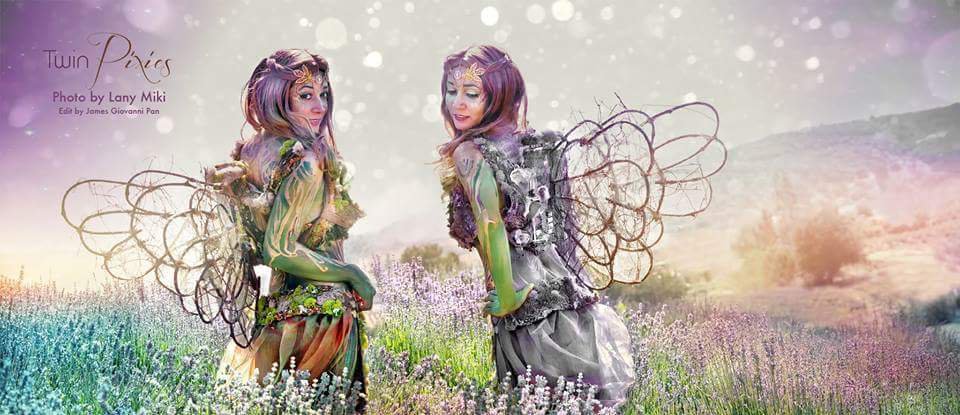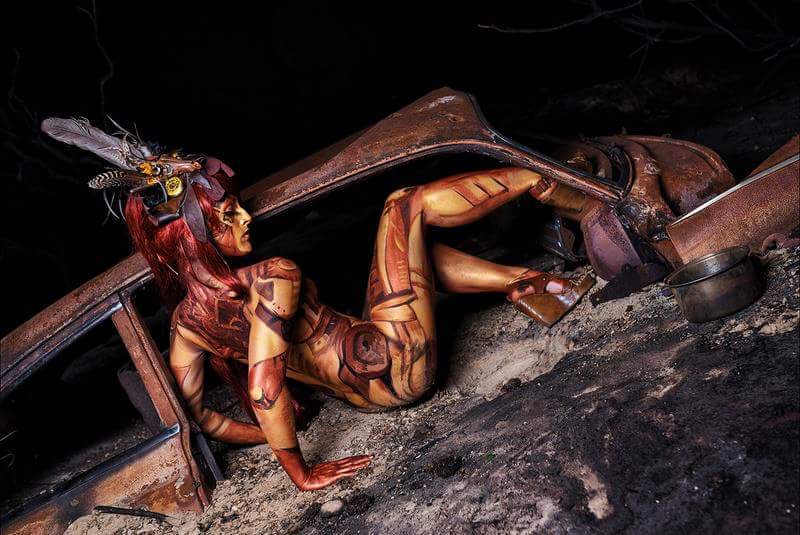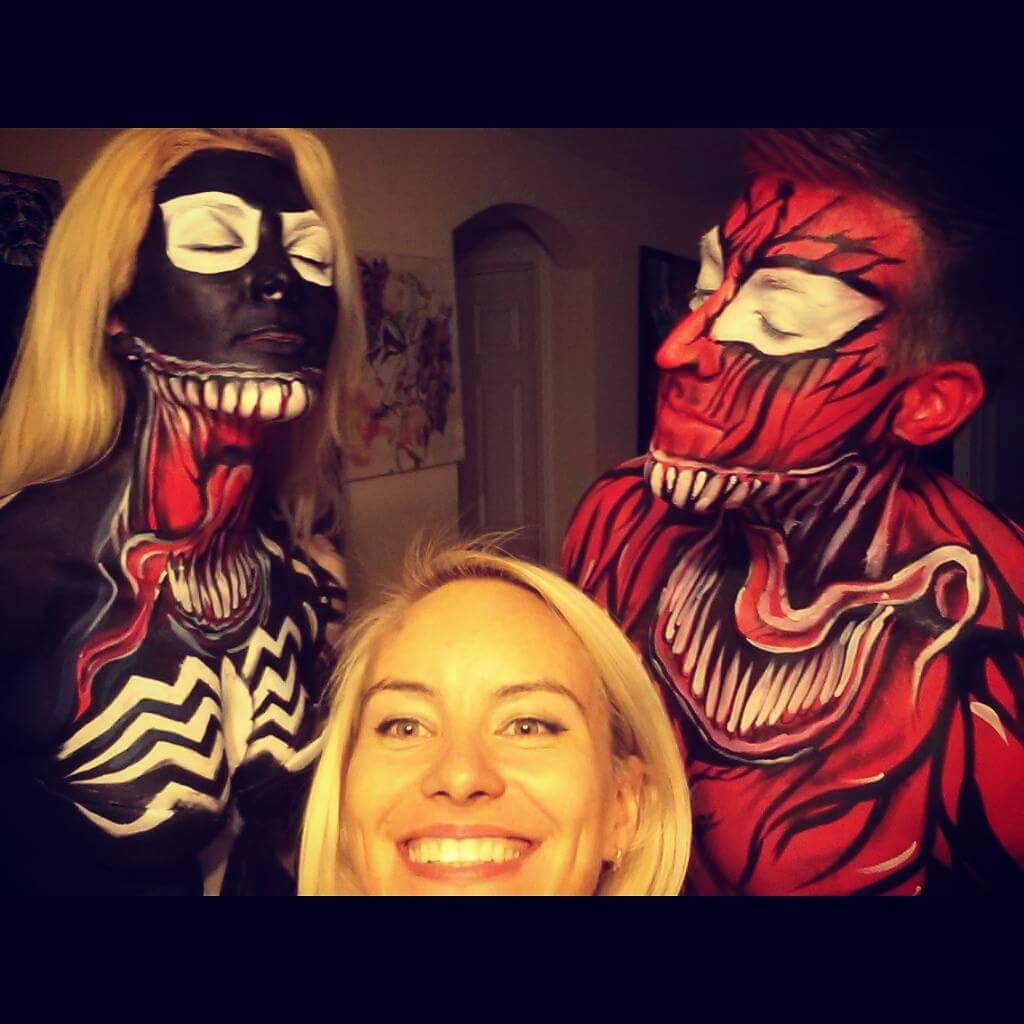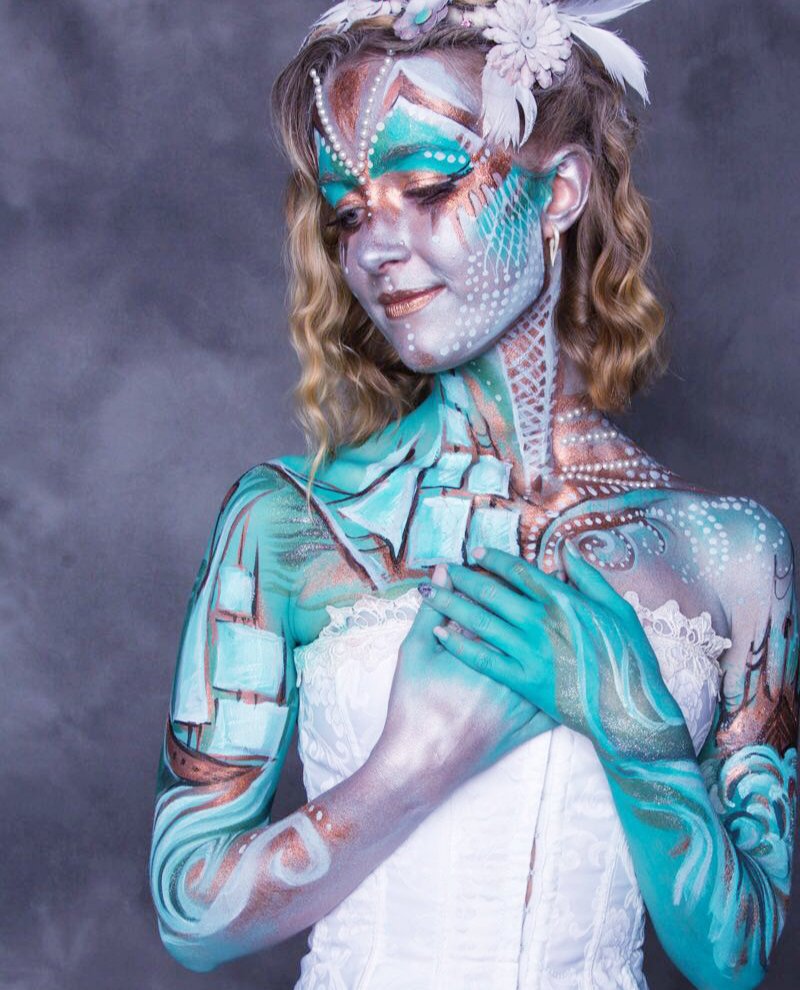 3. Themed related body art on promo models
A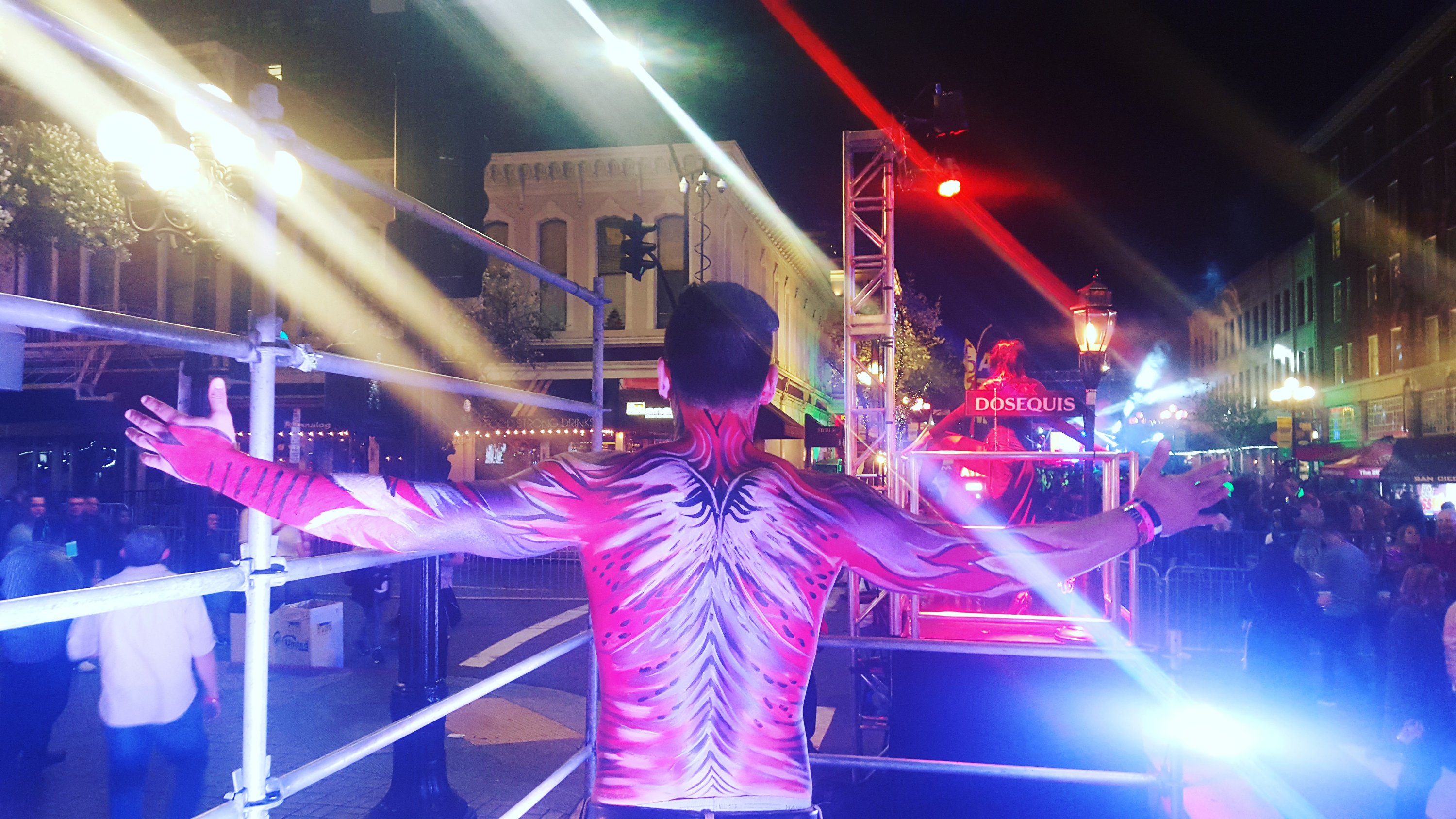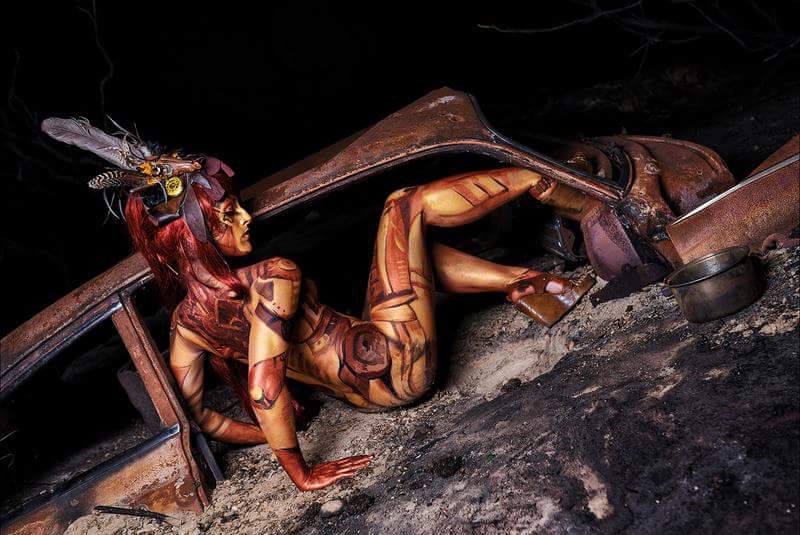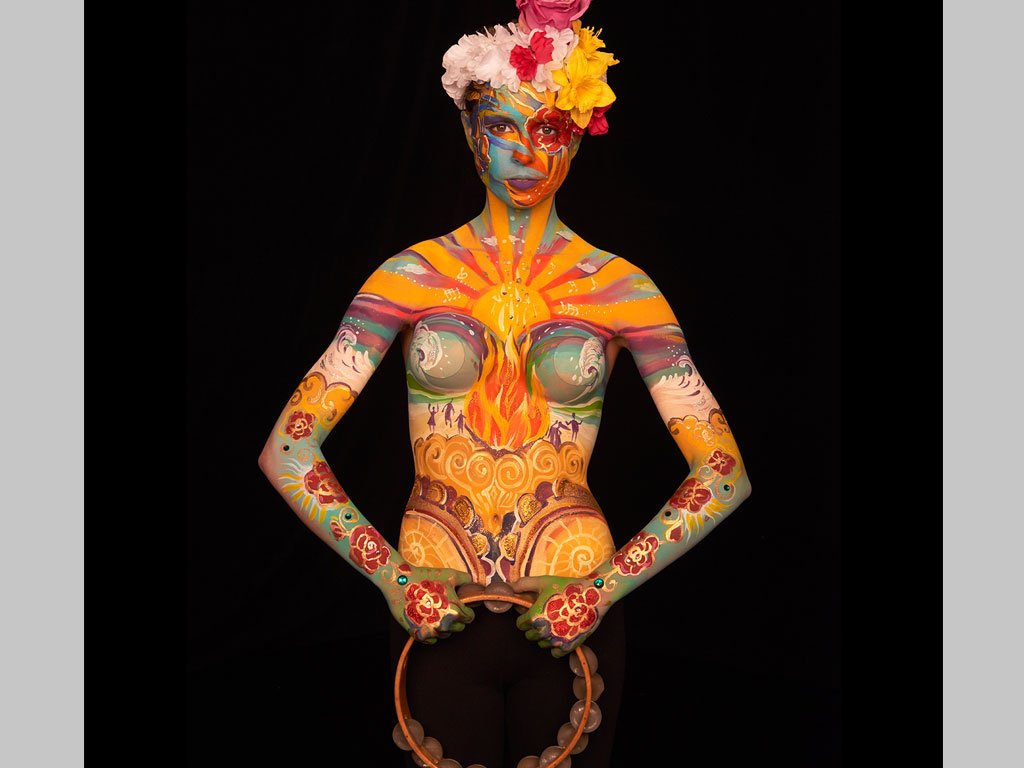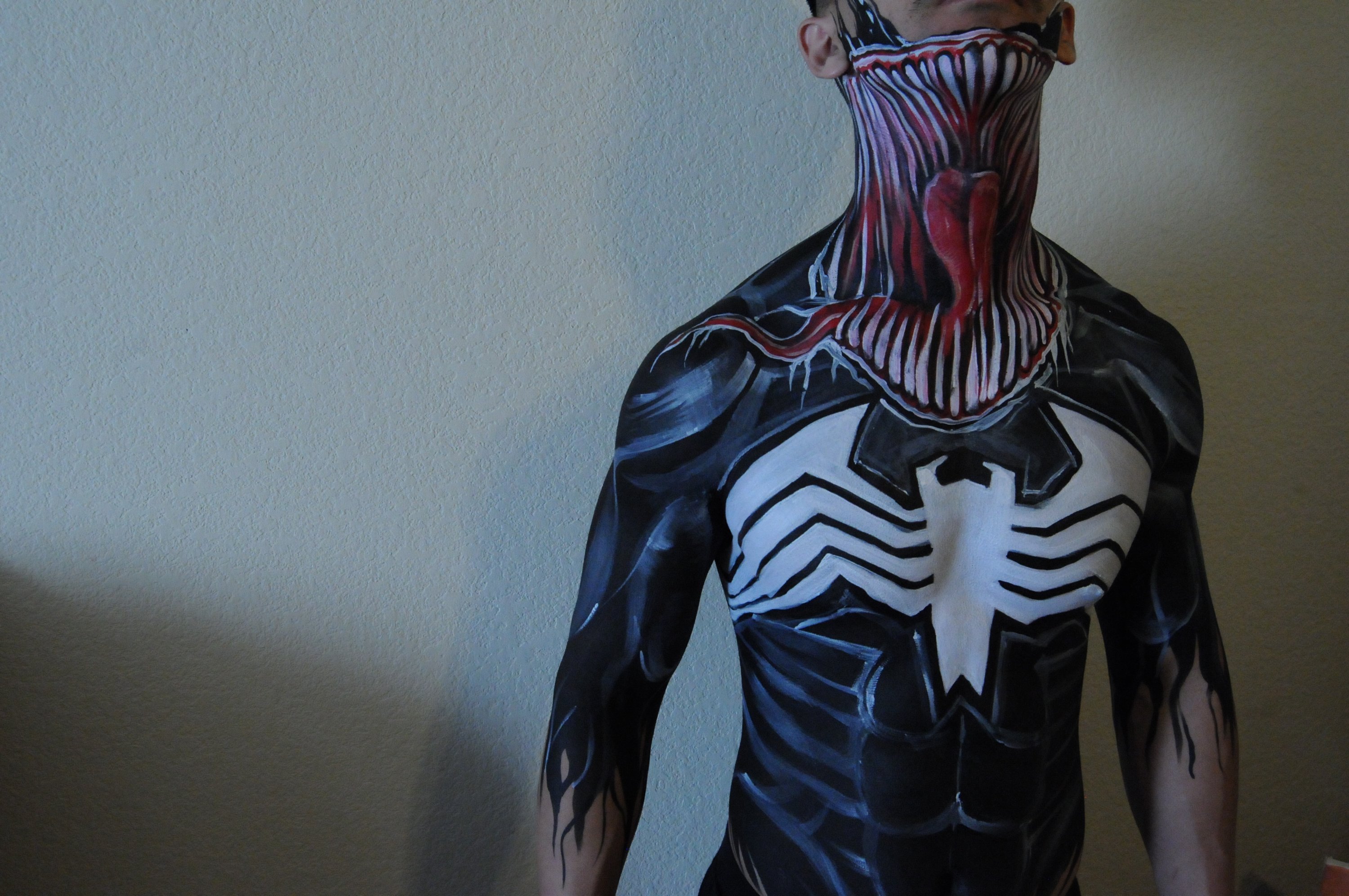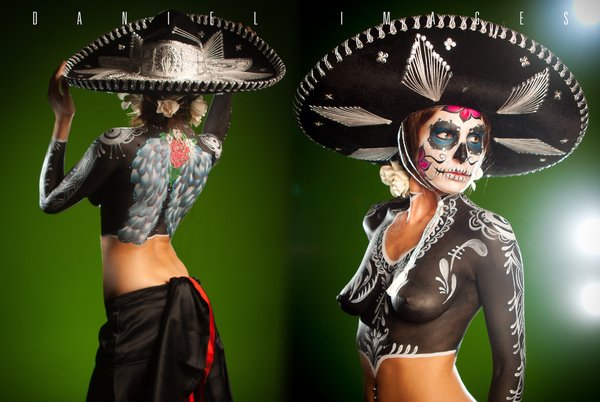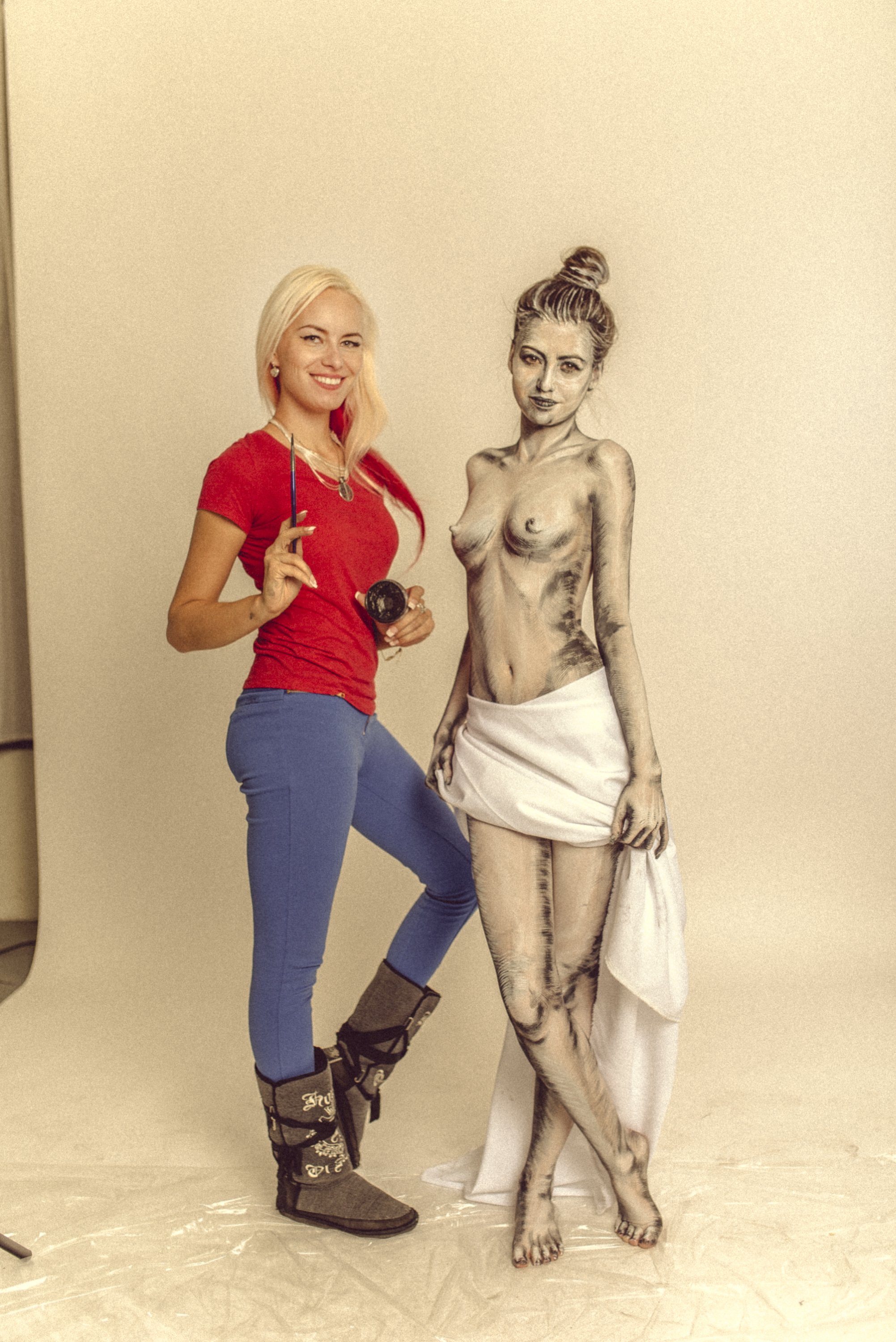 4. Airbrush body painting performers for your event
5
. Body painting guests or visitors at your event
6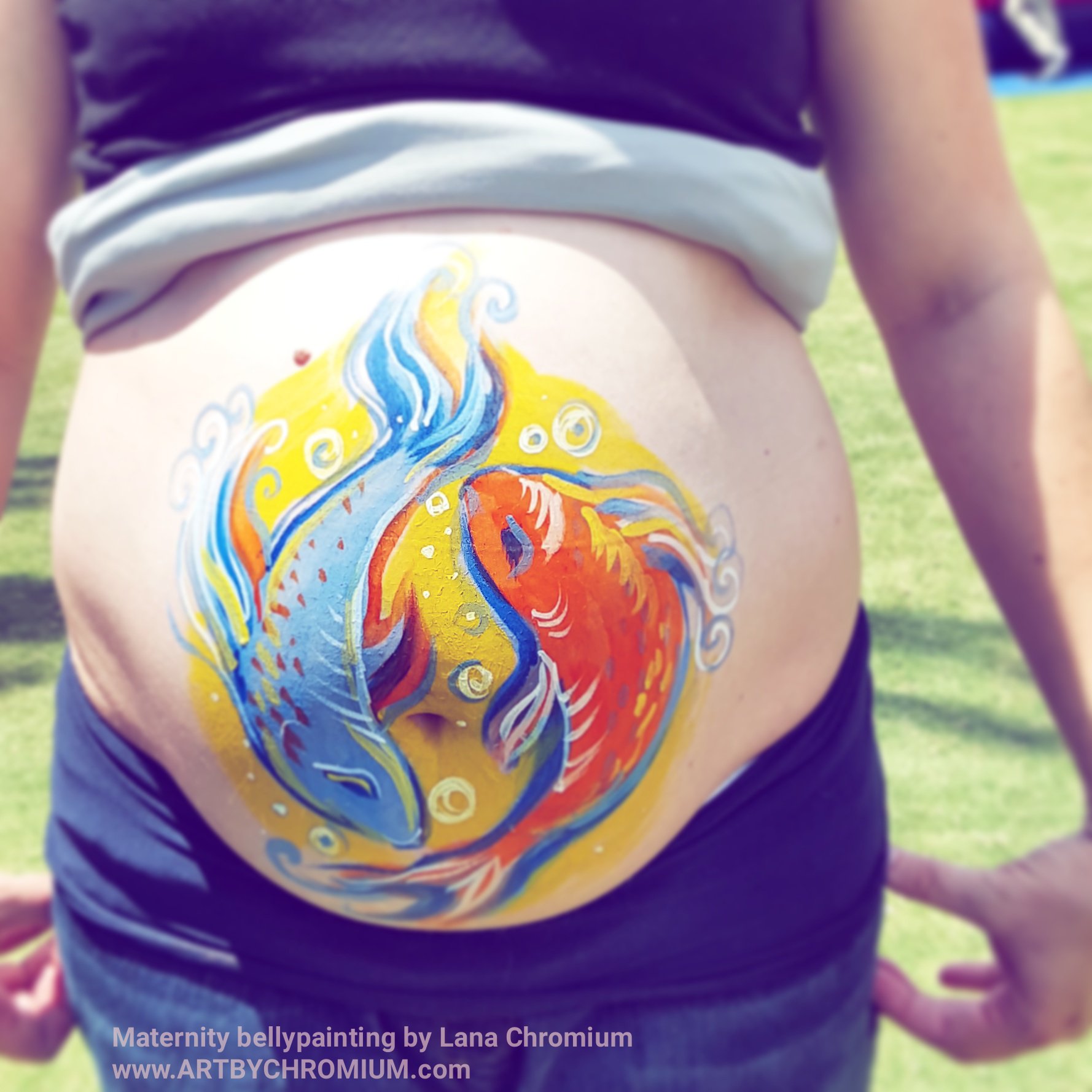 6. UV body art on promo models or party guests.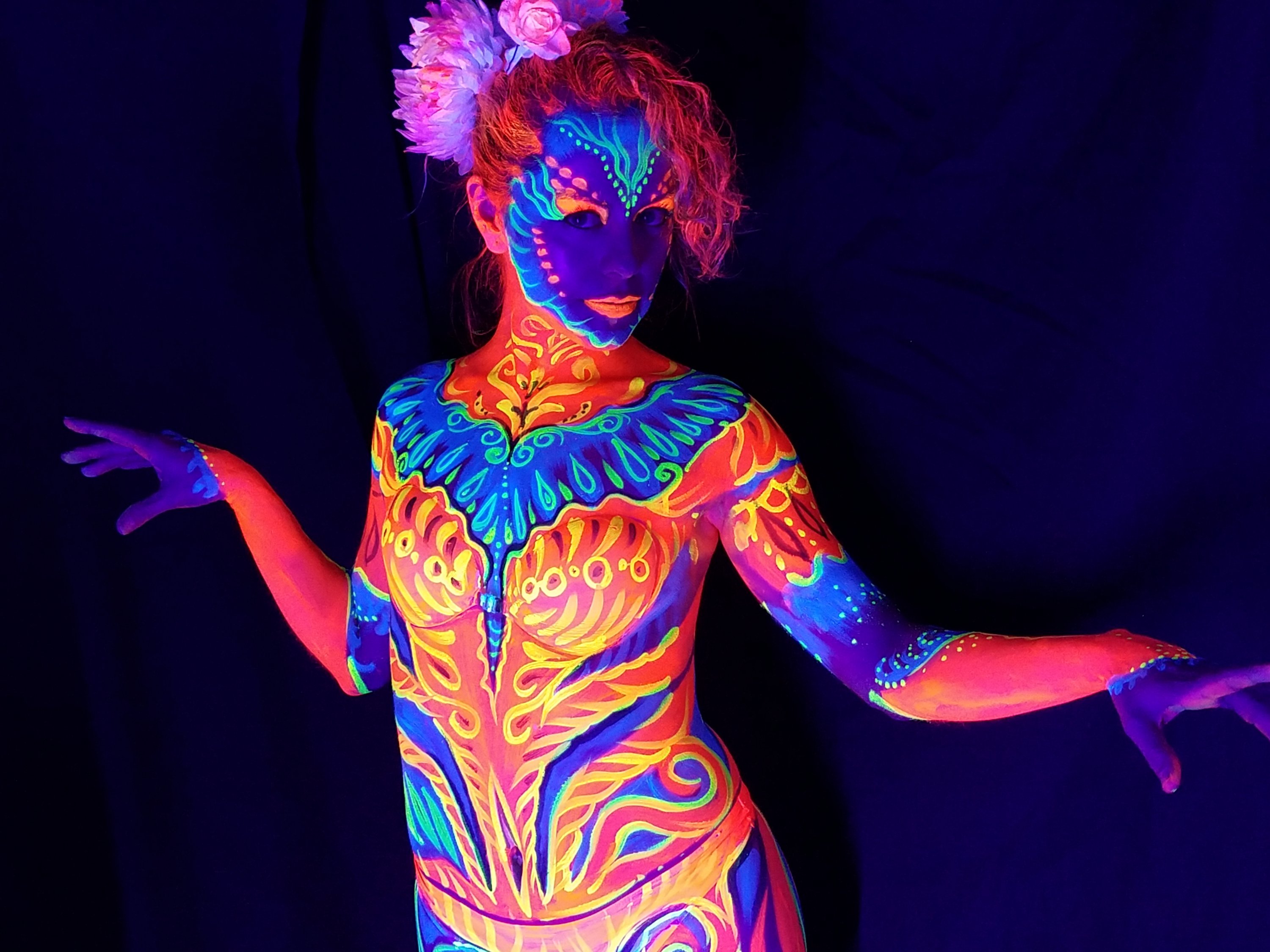 7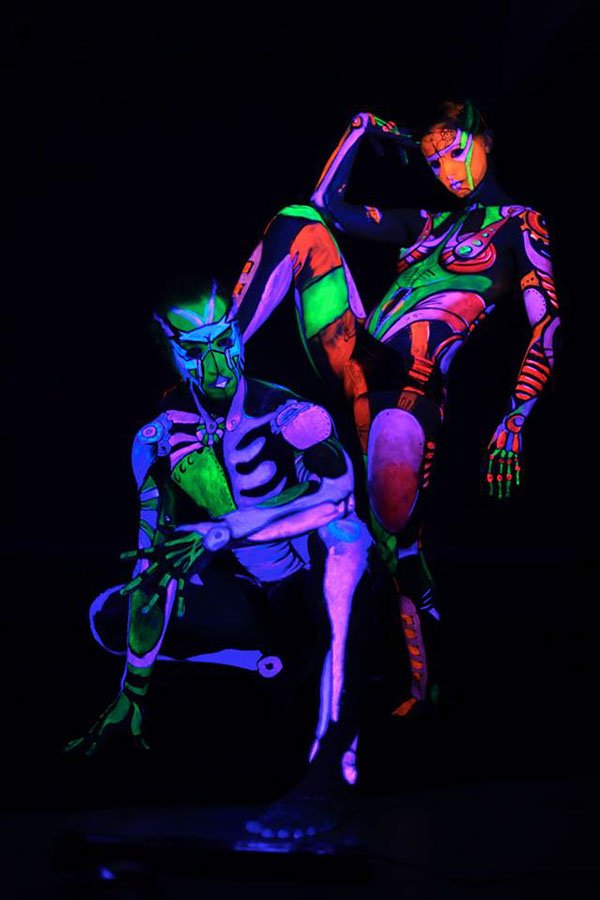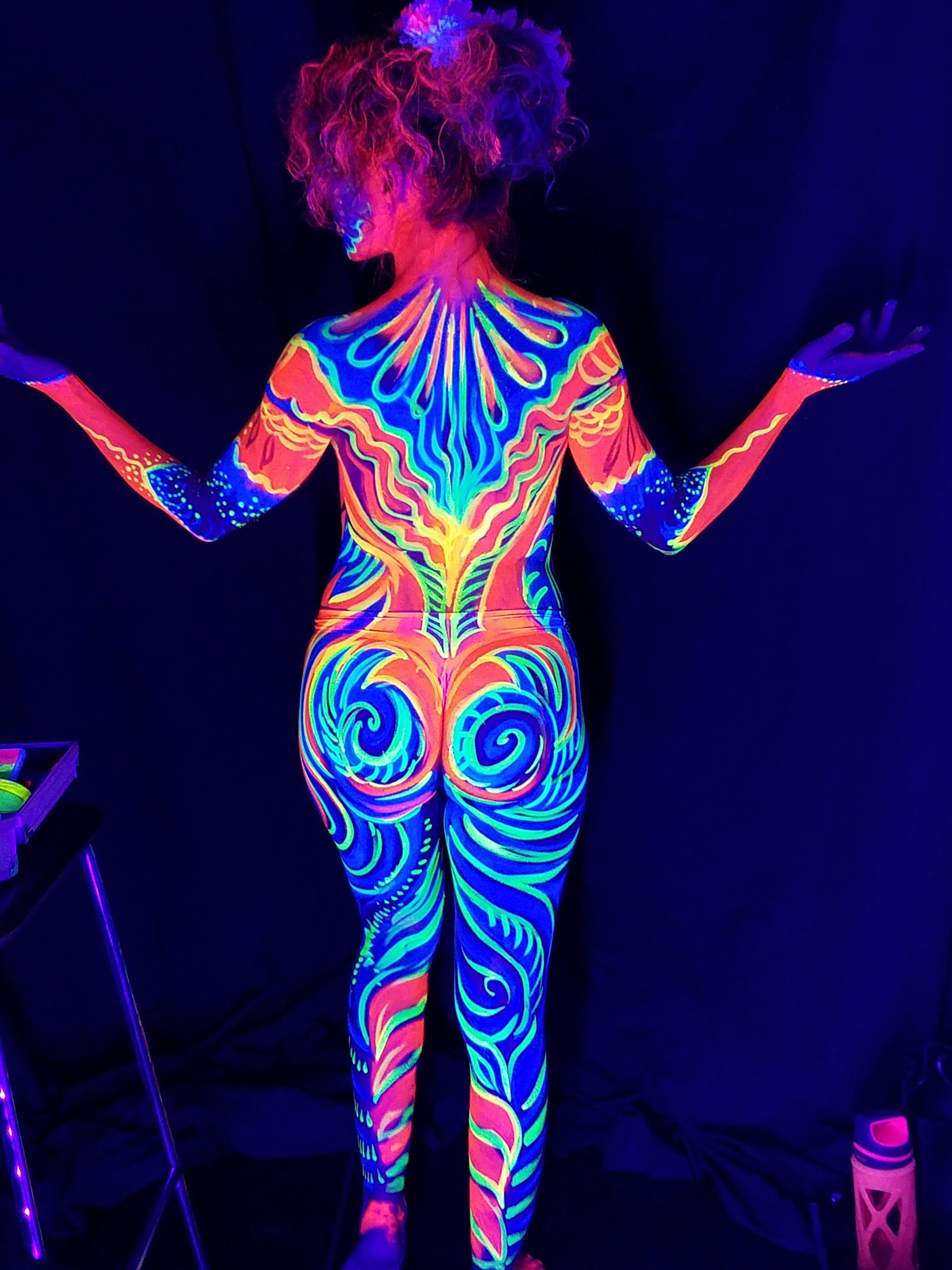 7. Animals. Performer's body painted like animals to entertain your guests.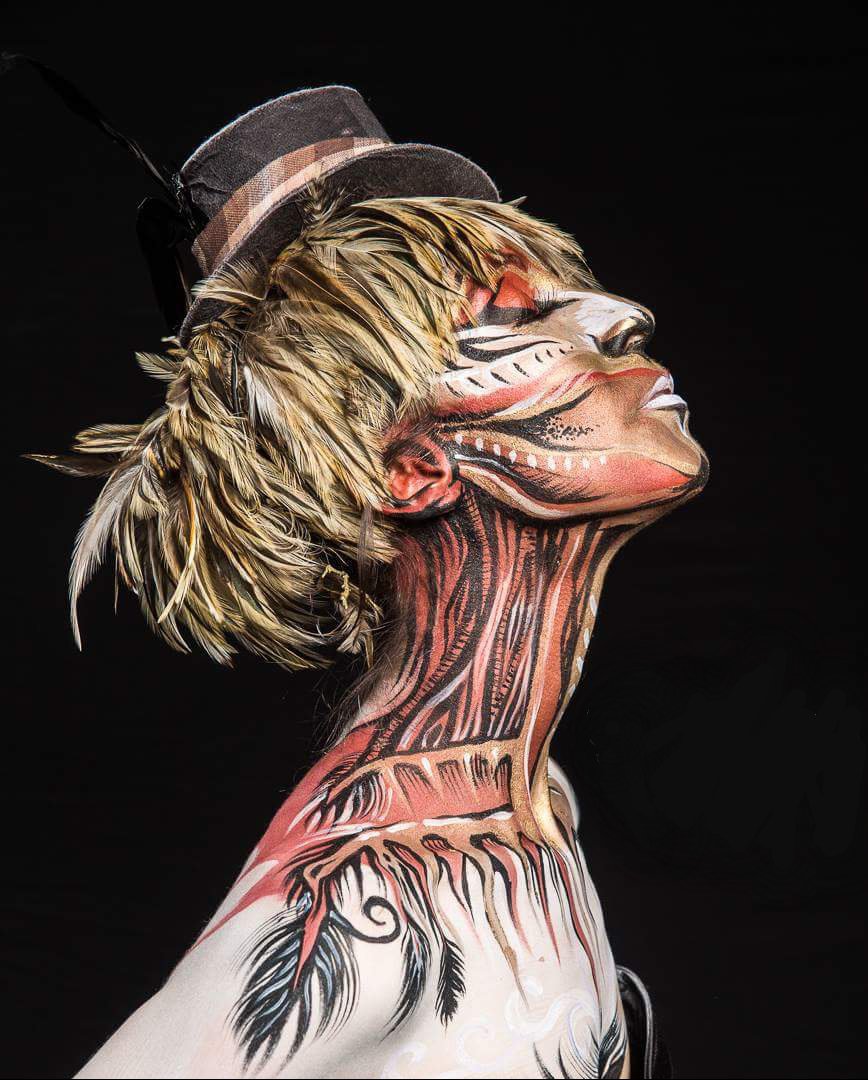 8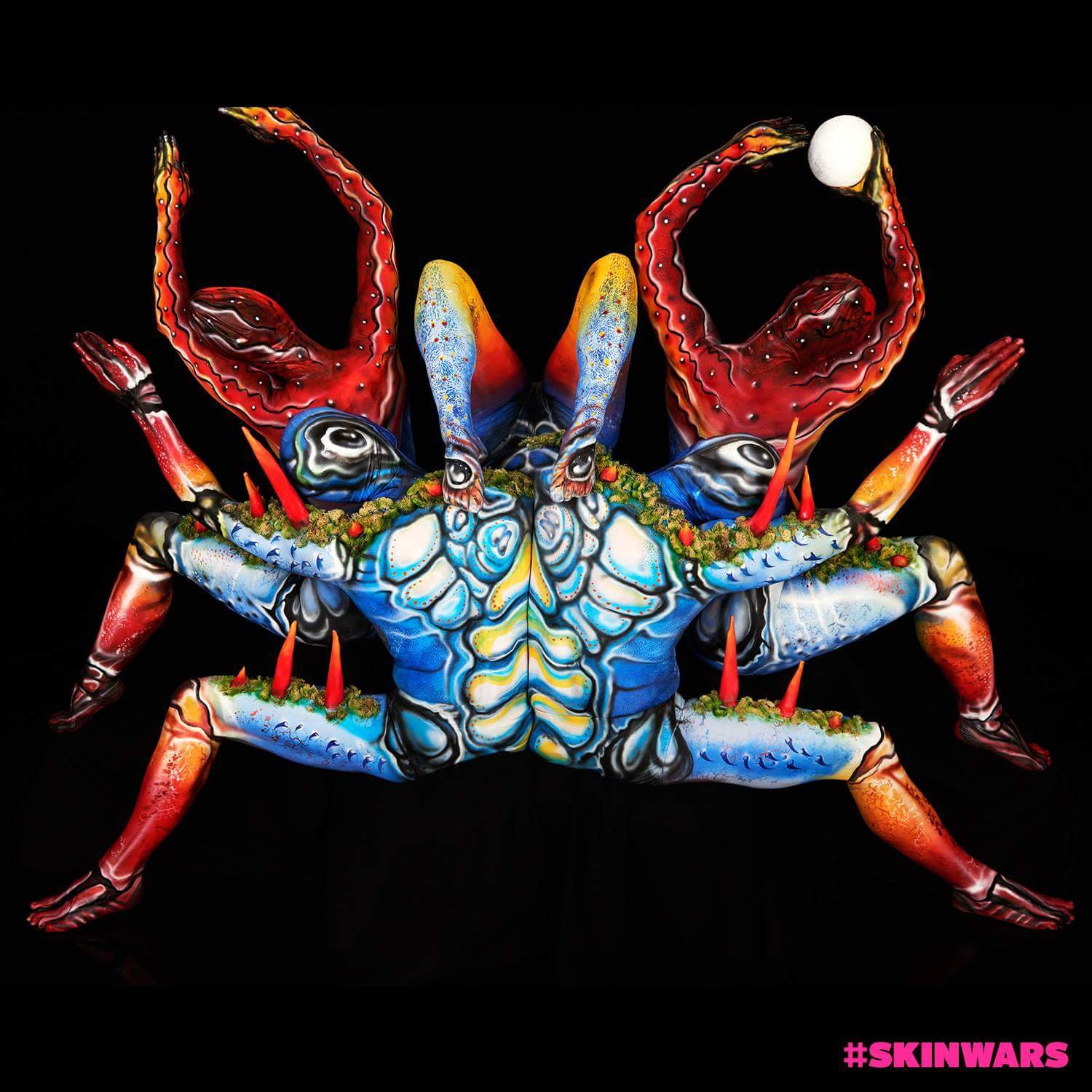 8. Leaving statues. Pure former's body painted like bronze gold or silver or statues
9. Camouflage body painting. Blending model into Background.
Multiple body bodypaint illusions.