This is #bodypaint♥️ Fun job extending original tattoo with bodyart for Tattoo magazine ♥️ Do you have tattoos?
If you want to book your bodypainting session contact me here:
www.LanaChromium.com/contact
🌘🦋🌘🦋🌌♥️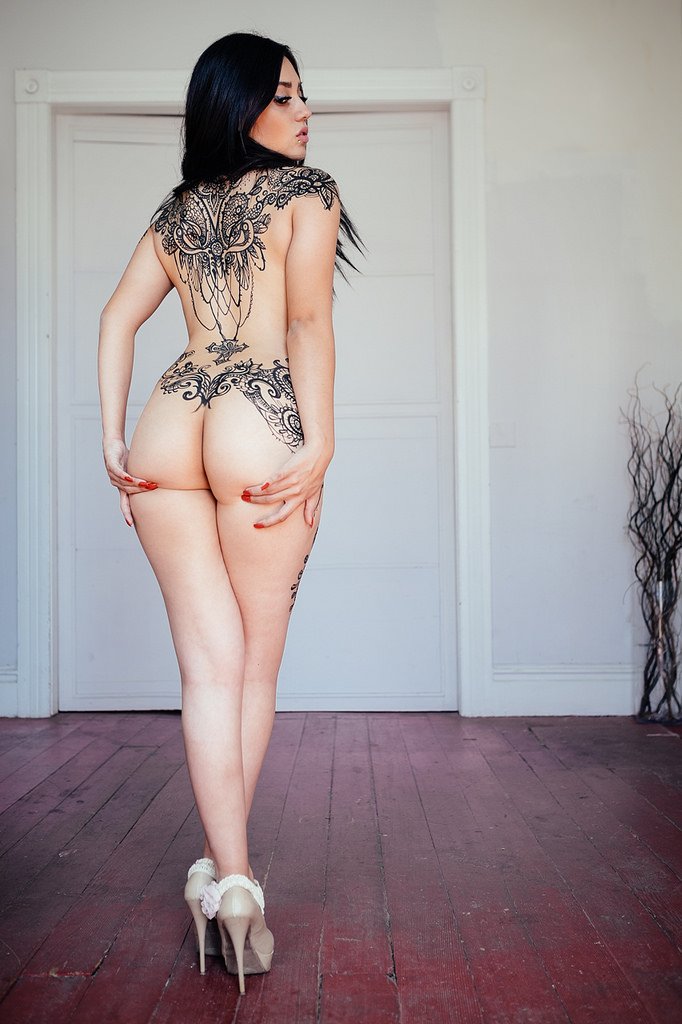 Credits:
Photography by Chris Dodkin. (Check out his IG @bb.magazine online magazine.)
Bodypainting by Lana Chromium
Model : Snow White
Thanks for looking!
Best,
Lana