CLIENTS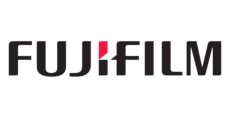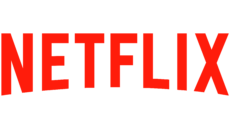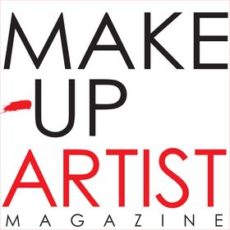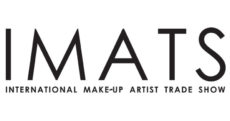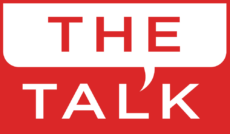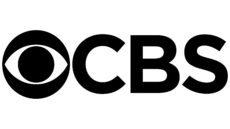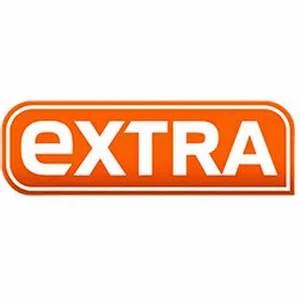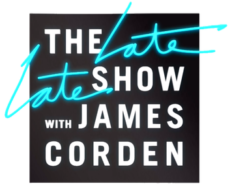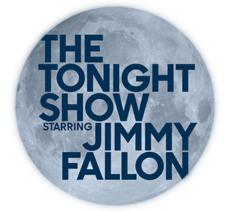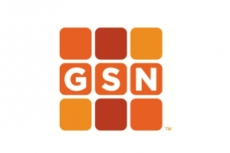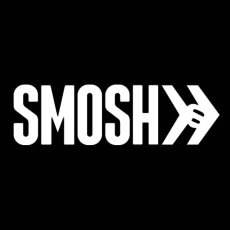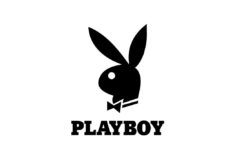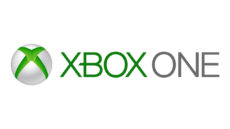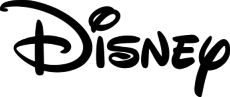 Lana Chromium is San Diego based Artist, Bodypainter, Dreamer. Born and raised in Russia, Lana Chromium studied art in Moscow & Penza before moving to California and immersing herself in body painting. Chromium competed in Living Art America: The North American Bodypainting Championship from 2013-2015. In 2015, she won the second season of the Game Show Network's Skin Wars. Chromium premiered her signature brush line with Royal & Langnickel at IMATS L.A. 2016.
MOST POPULAR BODYART VIDEOS ON MY YOUTUBE CHANNEL
Sign up for email updates and get free coloring page!